Dr. Jamie Frueh
Director of the Center for Engaged Learning
Professor Political Science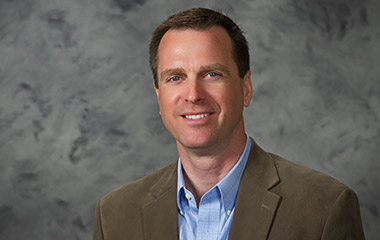 Office: Center for Engaged Learning
Office Phone: (540) 828-5764
jfrueh@bridgewater.edu

Education: B.S.F.S. in International Relations, Organizations and Law, Georgetown University School of Foreign Service, 1989; Ph.D. In International Relations, American University School of International Service, 1999

Teaching Fields: Global Politics, International Relations, Comparative Politics

Research Interests: Global Political Theory, South Africa, HIV. Peace and Conflict Resolution

Other Campus Roles: Dialogue Club advisor, co-director of Academic Citizenship program

Outside Interests/Hobbies: I'm the treasurer of the Turner Ashby High School Band Boosters Association and a member of the Rockingham County Schools Parent Advisory Committee.