Dr. Yuka H Kishida
Associate Professor History & Poli Sci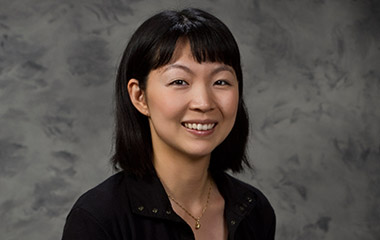 Office: Flory Hall Room 210
Office Phone: 540-828-5323
ykishida@bridgewater.edu

Education: Ph.D. History, The University of Iowa; M.A. History, The University of Iowa; B.A. Liberal Arts, Soka University of America

Teaching Fields: East Asian history, modern Japan, modern China, world history since 1500, and historical methods

Research Interests: Modern East Asia, Manchuria, Japanese empire, transnational history, Pan-Asianism, colonial education and WWII in Asia-Pacific

Other Campus Roles: Advisor, Phi Alpha Theta National History Honors Society

Outside Interests/Hobbies: I like reading, cooking, and playing with my daughter. I used to play the Euphonium in a school brass band.