A Curriculum for Bridgewater College Student Life
As a student at Bridgewater College, your learning experience extends beyond the classroom and into every area of your life on campus.
Whether you're participating in community meeting with your residence hall or expanding your leadership skills, you'll grow in so many ways through the Bridgewater experience.
Through your engagement with student life, you'll experience programming in these four areas and work towards achieving the following learning outcomes: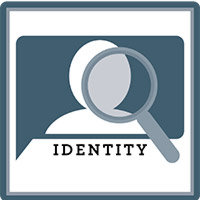 Identity
Students will identify and develop their personal values and beliefs.
Students will be able to identify their emotions and exercise self-discipline.
Students will explore and develop the different dimensions of wellness and their impact of successful living.
Students will advocate for themselves and learn to engage available resources when needed.
Students will demonstrate self-awareness and self-authorship.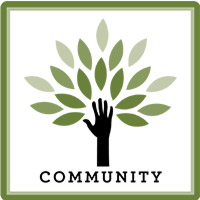 Community
Students will identify their roles and responsibilities in their communities.
Students will practice effective communication skills.
Students will recognize their impact on others and develop ownership and pride in their communities.
Students will identify the benefits and limitations of community standards and values.
Students will practice civil discourse and effective conflict resolution skills.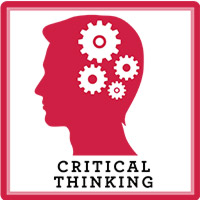 Critical Thinking
Students will recognize and avoid unexamined assumptions.
Students will examine how and why decisions are made.
Students will develop positive action plans and strategies.
Students will increase their capacity for independent thought and articulate personal beliefs.
Cultural Appreciation
Students will identify their own cultural identities.
Students will discover others' viewpoints and perspectives.
Students will engage in dialogue regarding culture experiences.
Students will recognize barriers to social equality.