Renowned Speakers Take the Stage
The author of Orange is the New Black. A four-star Air Force General. The co-founder of Ben and Jerry's ice cream. Best-selling authors. Renowned musicians. You'll see them all at Bridgewater.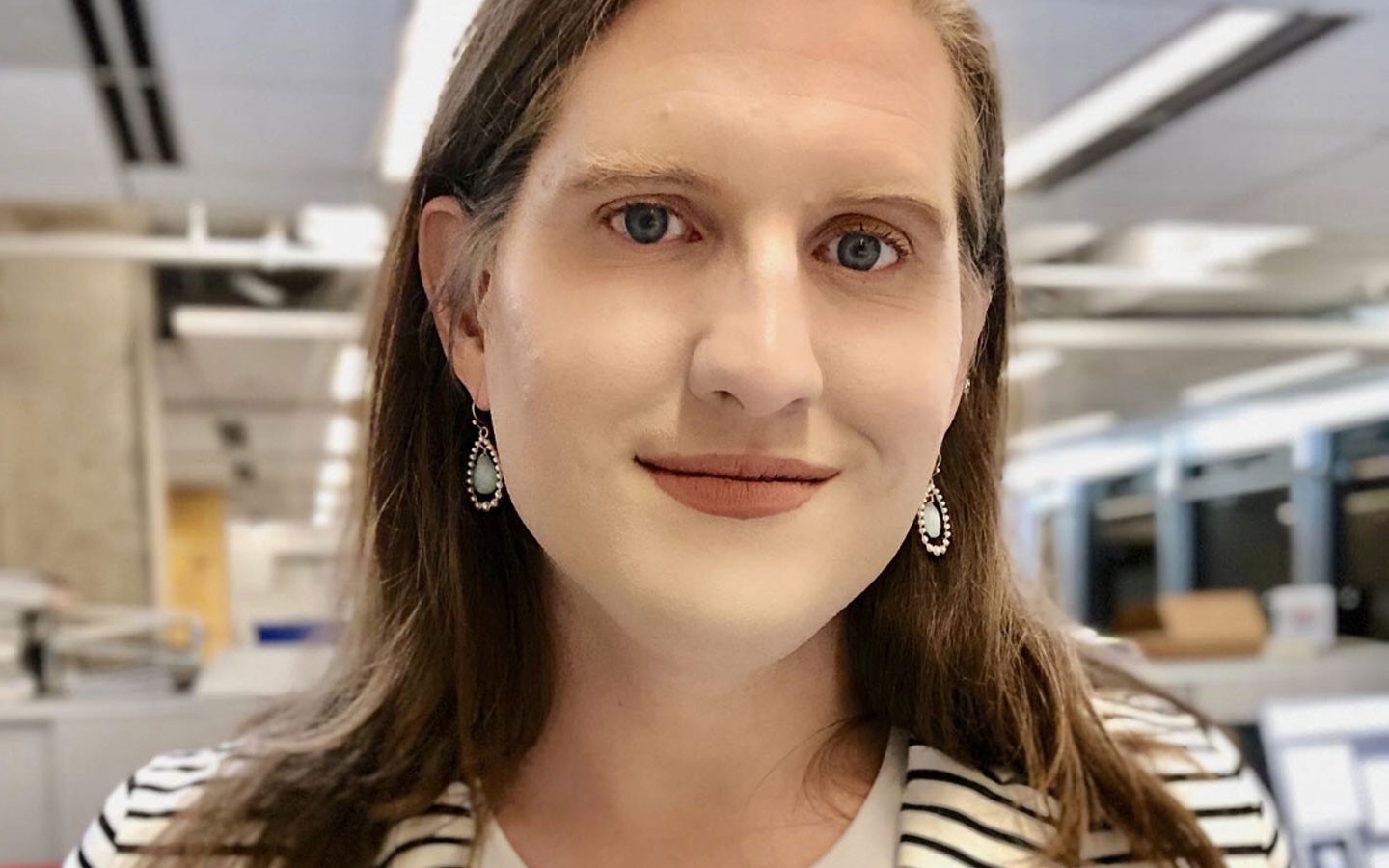 March 11, 2021
The Human Rights Campaign is the nation's largest civil rights organization dedicated to advancing lesbian, gay, bisexual, transgender and queer (LGBTQ) equality. […]
We've had amazing speakers and artists take the stage at Bridgewater College.
Steve Schmidt, renowned political strategist on campaigns for President George W. Bush, Senator John McCain, Governor Arnold Schwarzenegger. MSNBC political analyst.
Jon Meacham, Pulitzer Prize-winning historian and the author of numerous books, including American Lion: Andrew Jackson in the White House, which won the Pulitzer Prize in 2009.
Nikki Giovanni, world-renowned poet, writer, commentator, activist and educator. Currently a professor at Virginia Tech, Giovanni is the author of more than 30 books and was the first recipient of the Rosa L. Parks Woman of Courage Award, among many other honors.
Monica Lewinsky, social activist in the battle against online harass-ment, advocating for a safer social media environment. As a public speaker, writer and contributor to Vanity Fair, she addresses such topics as survival, resilience, digital reputation and equality.
Judy Shepard, anti-hate crimes activist and mother of Matthew Shepard. In the aftermath of the brutal killing of Matt for being gay, Judy and her husband Dennis started the Matthew Shepard Foundation to erase hate by replacing it with understanding, compassion and acceptance.
Kristen Soltis Anderson, author of The Selfie Vote: Where Millennials Are Leading America (And How Republicans Can Keep Up). Anderson is also an ABC News political contributor, a columnist at The Washington Examiner, and a co-host of the weekly bipartisan polling podcast The Pollsters.
Check out the endowed lectures and convocations on the calendar for a list of all the great programs happening on campus.
You won't believe who you get to see. Right here. At BC.