The power of connections
College is more than going to class and taking tests. It's an experience. And at Bridgewater, we take that experience to another level. We'll help you connect to classmates and professors, clubs and organizations, internships and mentors. And through our close community, you'll quickly see that life at Bridgewater is life-changing.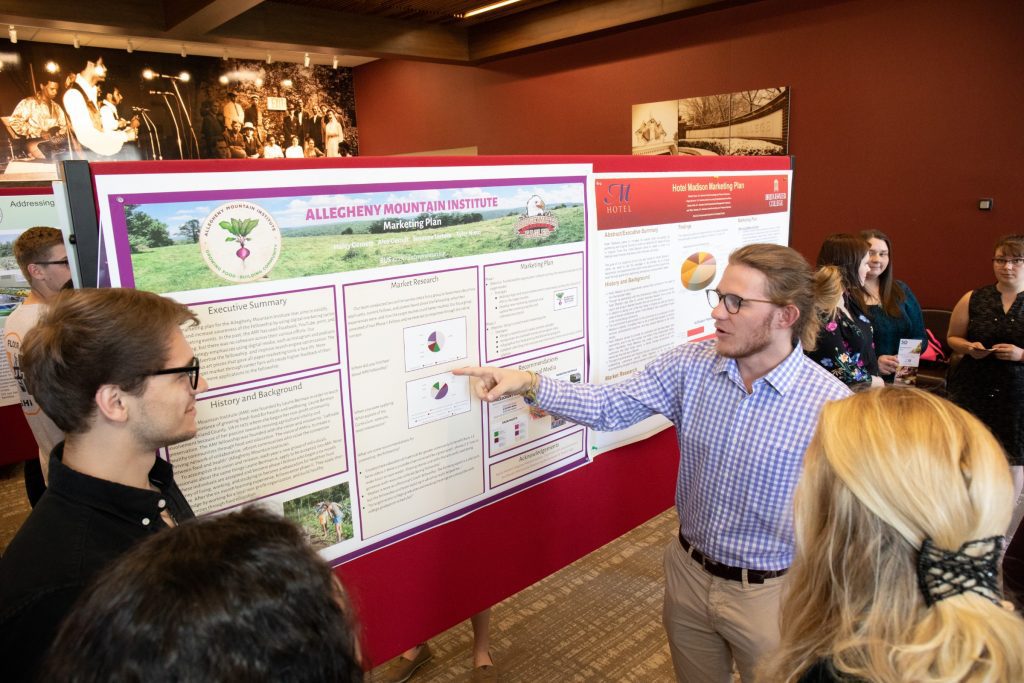 Signature Programs
For one week every spring, Bridgewater students and faculty come together to celebrate their work—from research to musical performances and more.
Our student life activities and programs will help you grow in four key areas: identity, community, critical thinking and cultural appreciation.
It's amazing what you can learn in three weeks. You can study abroad or in another city. You can take classes on campus or complete an internship. May Term makes it all possible.
Every incoming student takes this class, for two good reasons. It makes you a more confident presenter in all the classes and internships that follow. And it's a great icebreaker.