Experience Bridgewater for yourself
When you visit our campus, you'll see exactly what makes Bridgewater such a special place. Join us for a personal or group visit on campus, or take advantage of a variety of virtual sessions you can attend from your own home.
Visitors to campus are no longer required to wear a mask indoors, though you certainly may if you so choose. The College continues to regularly test all students, faculty and staff with religious or medical vaccine exemptions, and the campus community has a vaccination rate above 90%.
Personal Visit
ON CAMPUS OR VIRTUAL
You can get one-on-one access to your Admissions Counselor by scheduling a personal visit. The on-campus visit includes a campus tour and discussion. A virtual campus visit is a Zoom session and virtual campus tour. Personal visits are held Monday – Friday between 9 a.m. and 3 p.m. and on Saturdays from 8:15 a.m. and 10:30 a.m.
Schedule Today
Please request your appointment at least two business days before you plan to join us on campus so that we may confirm your visit.
Admission Events
A fantastic way to explore Bridgewater College and engage with our campus in a variety of ways. Select an event below to find one that's right for you!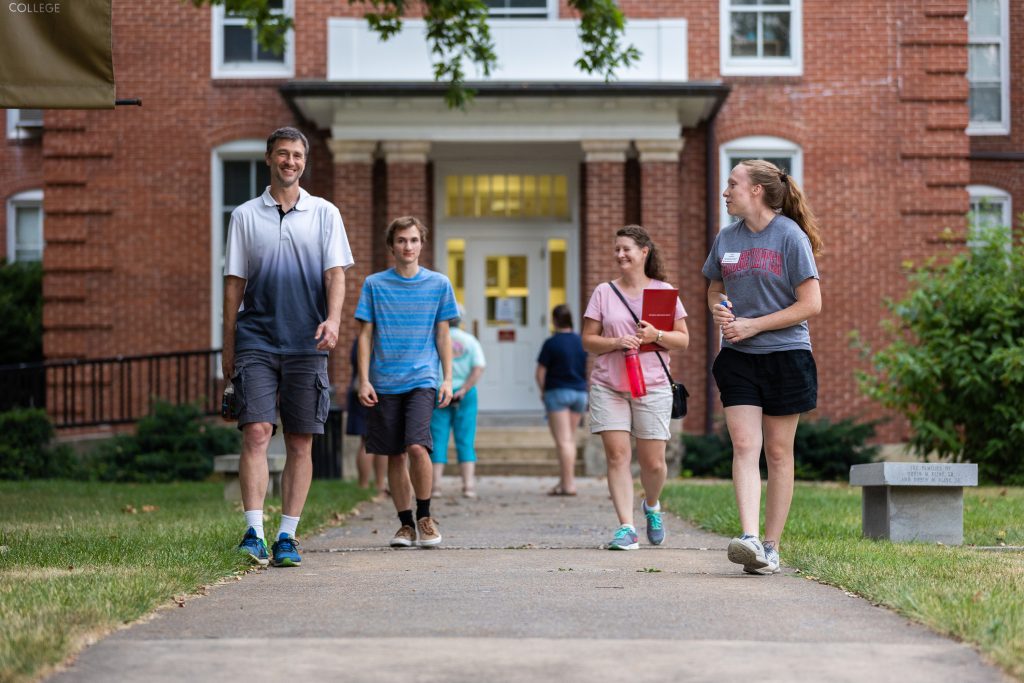 Virginia Private College Week
Join us during Virginia Private College Week from July 25-30 to hear about Academics, Campus Life, Admissions and Financial Aid and to take a campus tour!
What are Student Ambassadors?
The Student Ambassadors are tour guides for any visitors that come to campus. They include students from all different areas, majors and clubs/organizations! Every one of our Student Ambassadors will give you expertise knowledge about BC because they all play an active role in our community. They cannot wait to meet you!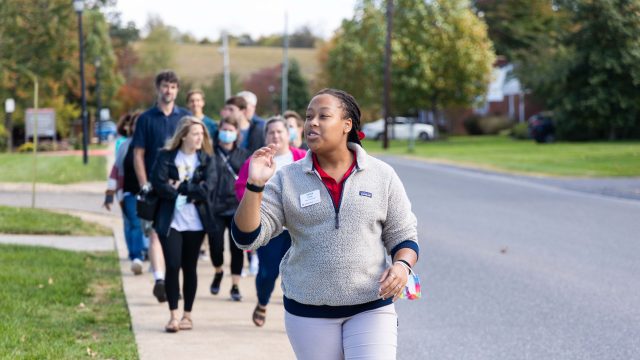 Ask a Student
Have a question for a current student? By emailing AskAStudent@bridgewater.edu or texting (540) 509-0189, you will connect with a current student who can answer it!
Launch Experience
Questions? Reach out