Latest News from Bridgewater
The BC Newsroom features the extraordinary people, stories and news of Bridgewater College, located in the Shenandoah Valley of Virginia. On this page, you will find the College's news releases, event listings, featured stories, media placements, faculty and staff media experts, Speakers Bureau presenters, access to Bridgewater magazine and more.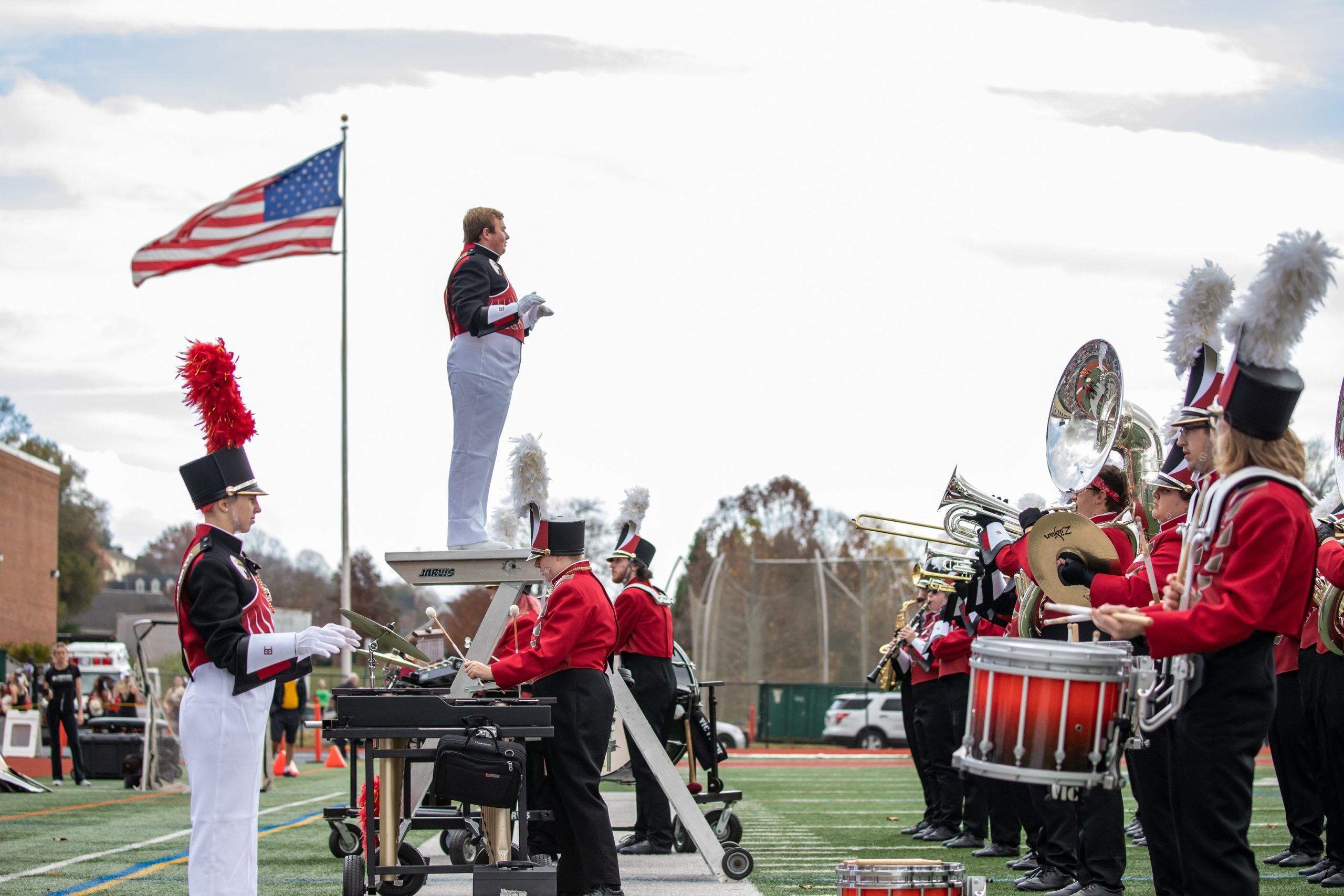 Bridgewater College's Screamin' Eagles Marching Band, which debuted just one year ago after a decades-long hiatus at the College, will join more than 8,000 performers from across the world in performing at the London New Year's Day Parade 2023. The London New Year's Day Parade and Festival is the largest New Year's Day event of its kind, watched by millions of television viewers across the world. The globally renowned street spectacular makes a hugely popular…
News Releases
Featured Stories
BC in the News
Media Relations Team
Members of the media looking for information about setting up interviews, speaking with faculty experts or gaining access to campus for stories should contact one of our Media Relations team members.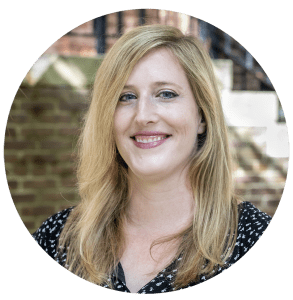 Jessica Luck
Editor & Director of Media Relations
jluck@bridgewater.edu
540-828-5720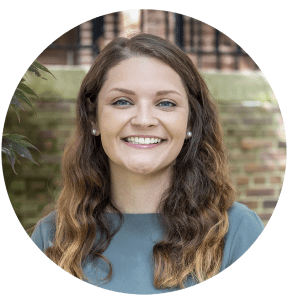 Logan Bogert
Communications Coordinator
lbogert@bridgewater.edu
540-828-5486
Submit your story
Help us tell stories about inspiring students, faculty, staff and alumni.
Share a story
Events
Media Resources