Latest News from Bridgewater
The BC Newsroom features the extraordinary people, stories and news of Bridgewater College, located in the Shenandoah Valley of Virginia. On this page, you will find the College's news releases, event listings, featured stories, media placements, faculty and staff media experts, Speakers Bureau presenters, access to Bridgewater magazine and more.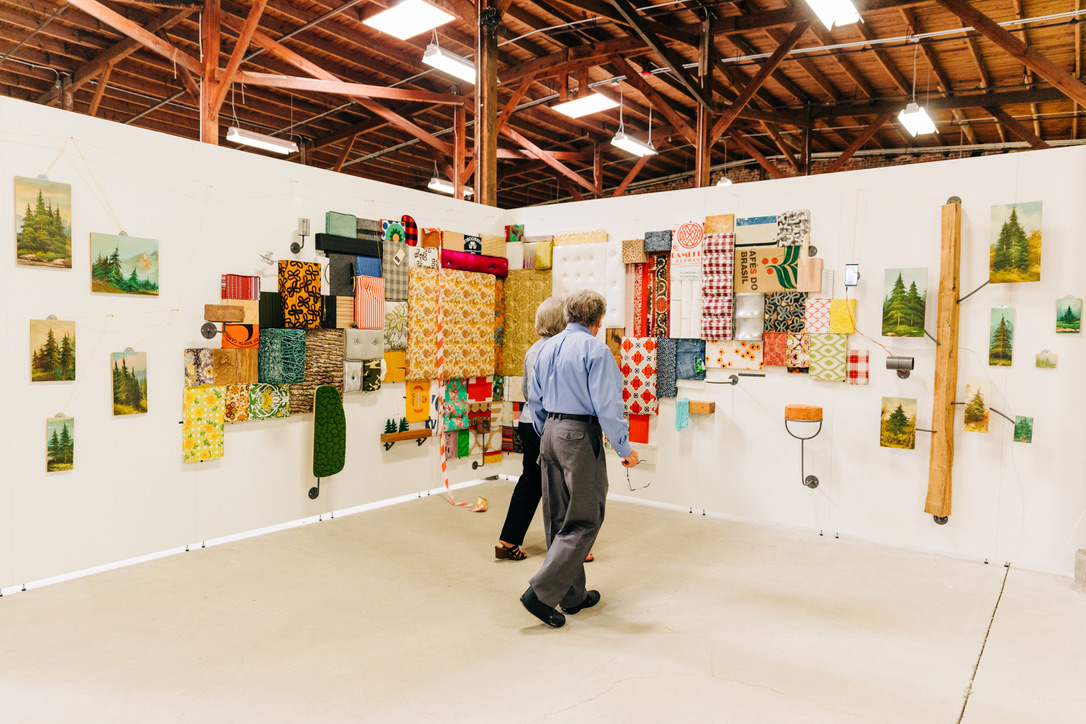 A juried show of sculpture in a variety of mediums from members of the Tri State Sculptors, "Capacity," will be showcased Monday, Feb. 13, through Wednesday, March 22, in the Beverly Perdue Art Gallery at Bridgewater College. Established in 1978, the Tri State Sculptors originated with sculptors from North Carolina, South Carolina and Virginia to promote public awareness and appreciation of sculpture in the region. It has grown to represent a broader portion of the…
News Releases
Featured Stories
BC in the News
Media Relations Team
Members of the media looking for information about setting up interviews, speaking with faculty experts or gaining access to campus for stories should contact one of our Media Relations team members.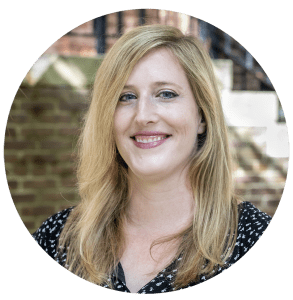 Jessica Luck
Editor & Director of Media Relations
jluck@bridgewater.edu
540-828-5720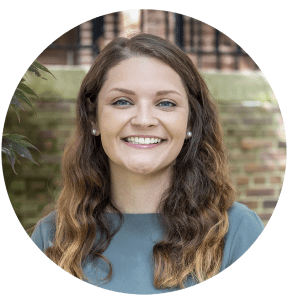 Logan Bogert
Communications Coordinator
lbogert@bridgewater.edu
540-828-5486
Submit your story
Help us tell stories about inspiring students, faculty, staff and alumni.
Share a story
Events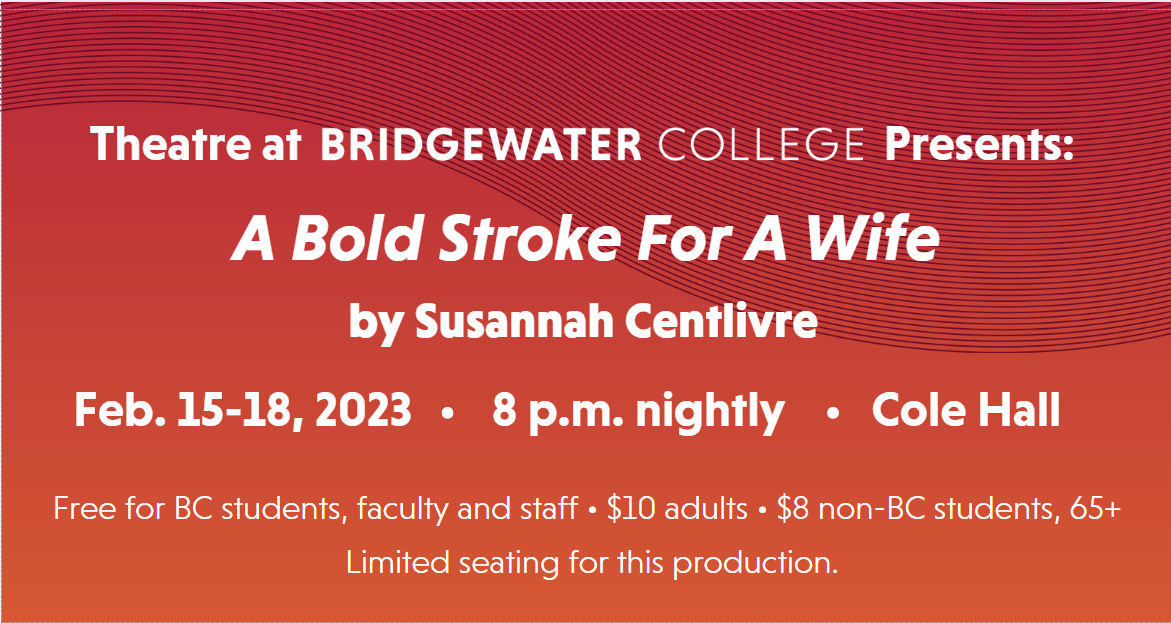 February 15, 8:00 pm
-
February 18, 8:00 pm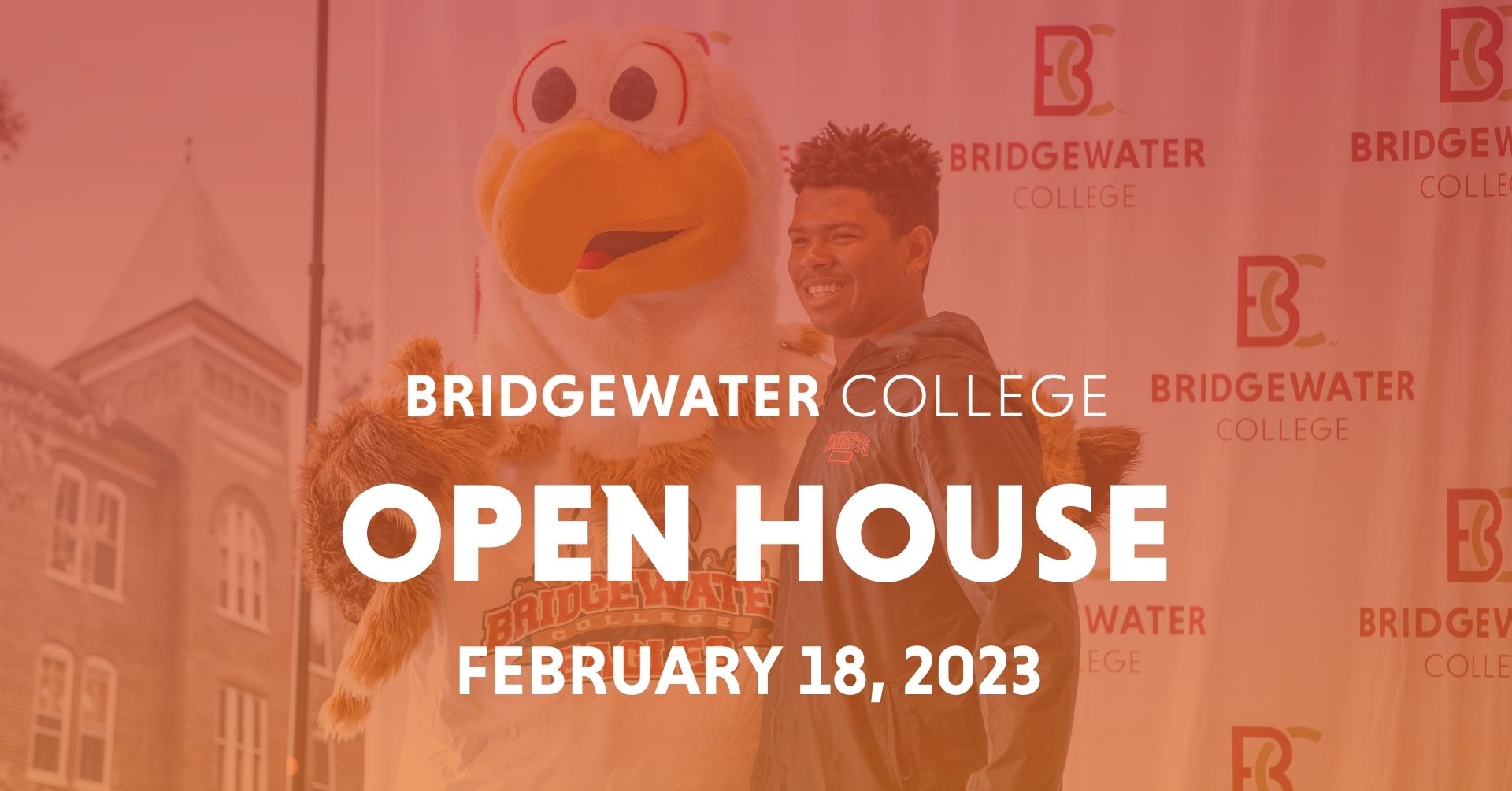 Media Resources