Bridgewater Academic and Social Experience
The Bridgewater Academic and Social Experience (BASE) program at Bridgewater College is a student-centered, individual support program for students on the autism spectrum or other students who feel they may benefit from the support provided.
If you have applied to BC and been admitted, you are eligible to apply to join the BASE program. If you're interested in the BASE program but have not yet applied to the college, you can schedule a campus visit or submit an inquiry to learn more about BC.
Both the student application and parent/guardian questionnaire must be completed to apply to the BASE program.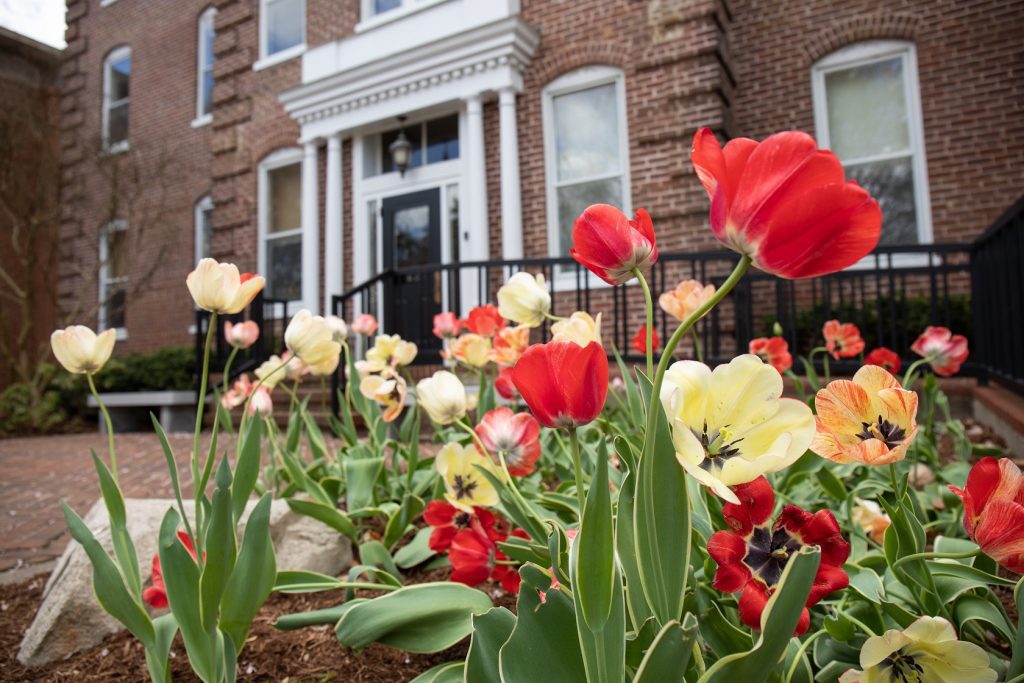 Overview
The BASE program helps students learn and apply skills and strategies needed to navigate all aspects of college life, both academic and social, and prepare for their chosen careers and life beyond college.
To promote independence, the BASE program is designed to provide the highest level of support when a student first comes to Bridgewater and gradually evolves over time, based on each student's needs and progress.
Students in the BASE program should be able to live semi-independently on a college campus, while attending and fully participating in academic life as well as the BASE program.
Transition Support
Early move-in that allows for a calmer transition from the home to residence hall life
Individualized program mentorships that work to facilitate the transition to university life
A personalized campus tour focused on the individual's schedule/routine before classes begin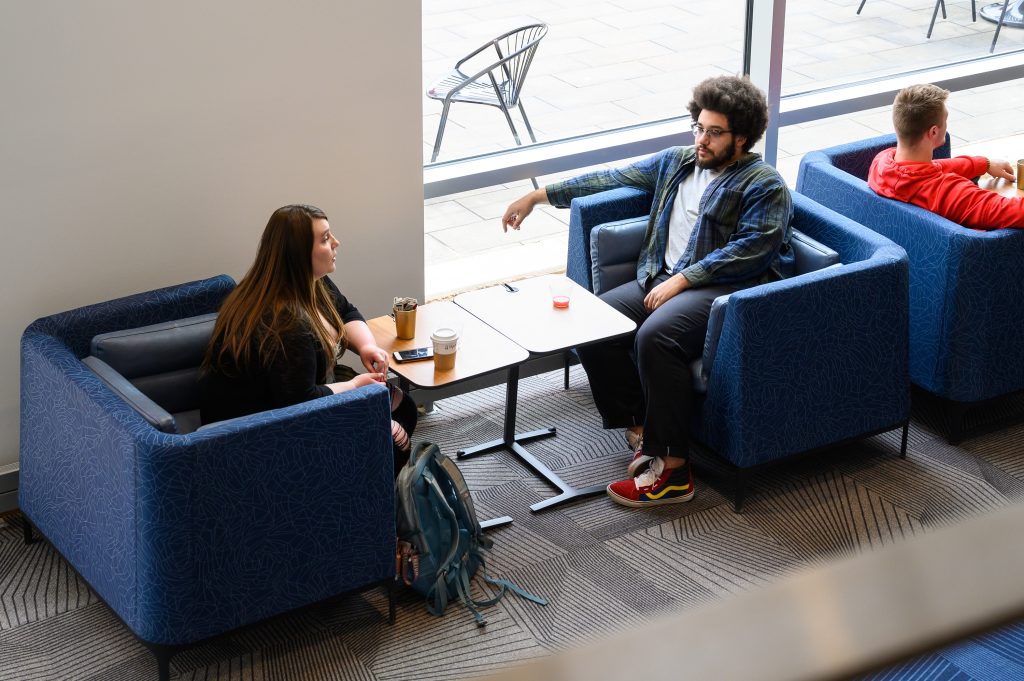 Program Mentor
Program mentors meet with their student weekly and are available between meetings by text, email, or phone within a reasonable time frame. The mentor and student determine their own activity each week, which may include sharing a meal, attending a campus activity, or studying together.
Offer life skills support
Offer problem-solving guidance
Connect students to campus resources
Academic Support
Academic coaching with a student Academic Coach to build time management, work completion, and personal responsibility techniques and skills
Regular meetings with the Program Coordinator for academic support which would include course advising in collaboration with the assigned faculty advisor
Required meeting with the faculty advisor before or during registration week each semester
Access to a sensory-reduced study area
Social Support
Weekly meetings with specially-trained program mentors paired with students
Spectrum Sense Club (BC club for students with autism)
Monthly group social events to enhance the opportunity for friendships and active involvement on campus, such as bowling, movie night, and other social gatherings
Vocational Support
Career counseling through the Center for Career Development
Starting second semester, based on GPA and BASE Program Coordinator approval, a guaranteed on-campus paid student work experience:

During the first four weeks of the semester, students will be matched with on-campus employment opportunities, apply to appropriate positions, and participate in interviews. Once a student is hired to fill a position, they will work an average of 3-5 hours per week for ten weeks.
Residential Support
Early move-in that allows for a calmer transition from the home to residence hall life
A designated mentor conducts weekly check-ins concerning residential life
Access to RAs who have had specialized training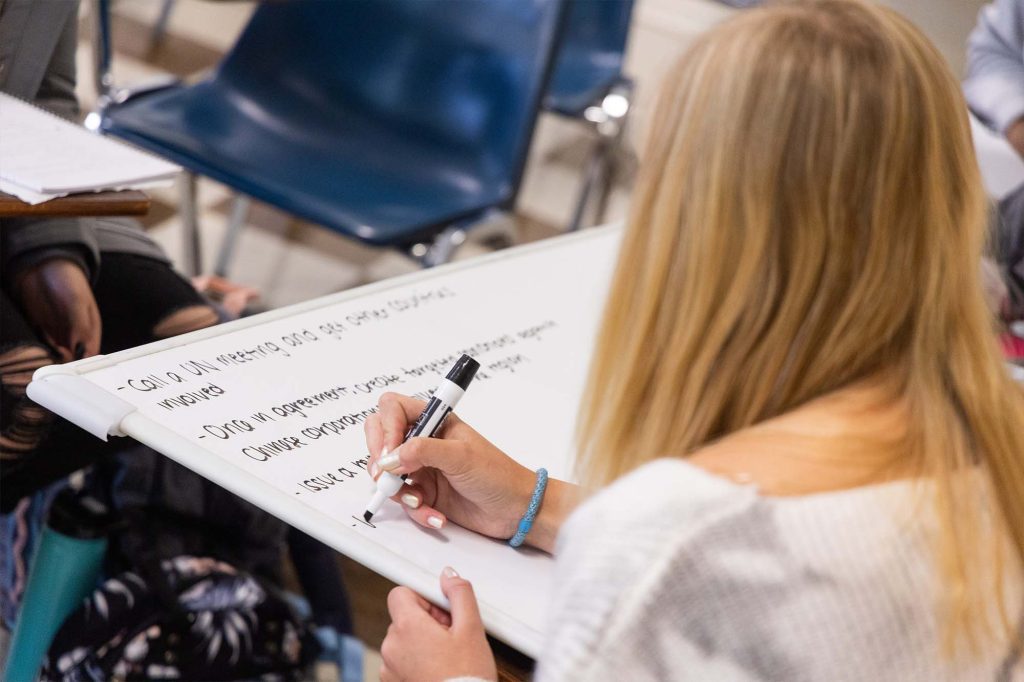 Counseling Support
Referral to BC Counseling Services as needed
Disability Services
Referral to BC Disability Services, as applicable
Parent Support
Email updates provided to parents detailing program progress and resources being offered
A minimum of one group parent meeting per semester
BASE Program Fees
All students in need of academic support and accommodations are welcome to contact the Office of Academic Support and Disability Services for assistance and direction. The BASE program provides an additional level of support for Bridgewater students desiring a more in-depth and comprehensive option and has a program fee of $1,000 per semester.
Questions? Contact Us!
Margaret Benavides
Disability and BASE Program Coordinator
540-828-5660
mbenavides@bridgewater.edu
Academic Support and Disability Services
540-828-5660
disabilityservices@bridgewater.edu