Interested in Esports?
Get ready… Bridgewater's varsity esports program launches in fall 2023!
Bridgewater's esports team will compete in the National Association of Collegiate Esports (NACE) and the Mid-Atlantic Esports Conference (MAEC). As a Bridgewater esports athlete, you'll have access to state-of-the-art equipment and dedicated coaching staff, along with a newly renovated competitive arena and practice room.
Want to find out more? Fill out our interest form below!
Varsity Esports Team
BC is recruiting now for varsity teams in:
League of Legends
Rocket League
Valorant
Super Smash Bros. Ultimate
Overwatch 2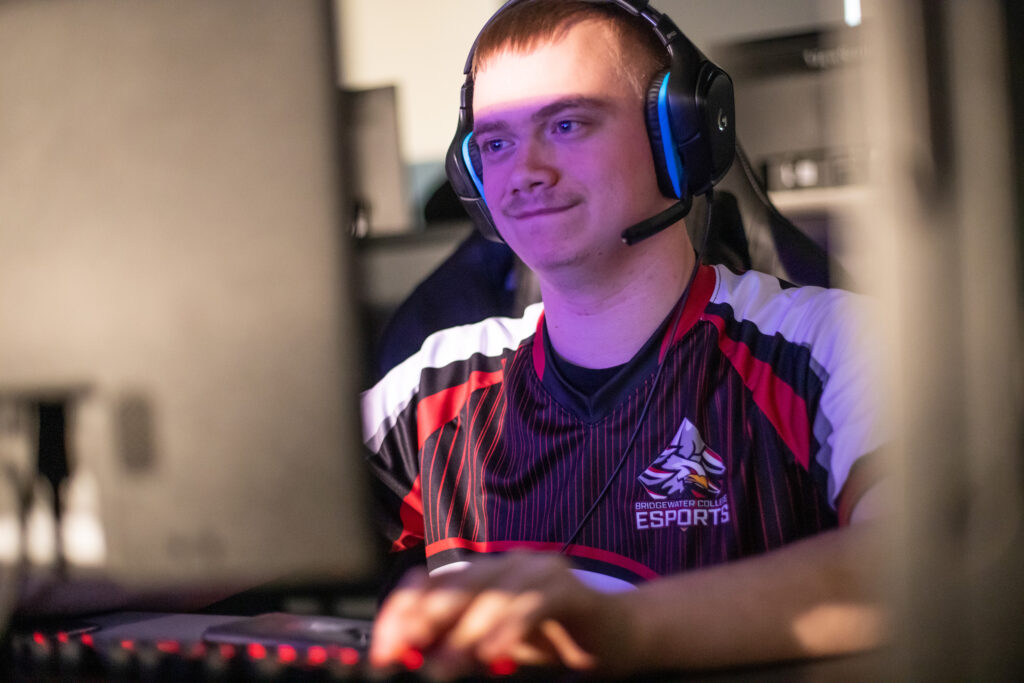 Esports Environment at BC
Bridgewater College has always emphasized developing and caring for the whole person, and BC's approach to esports will be no different. Esports athletes will be required to participate in regular physical activity and study halls. All esports competitors will be encouraged to prioritize their physical and mental health while balancing their academic pursuits with esports and other interests. The program prioritizes a safe, welcoming and inclusive environment for engaged students who are passionate about competitive gaming.
---
Broadcast, Content Creation and More
Outside of competitive players for the varsity roster, Bridgewater esports is looking for students interested in broadcast, social media, team management, coaching, content creation and journalism. You'll have opportunities to develop a professional skillset that prepares you for a wide variety of career fields—whether inside gaming and esports or in other related industries.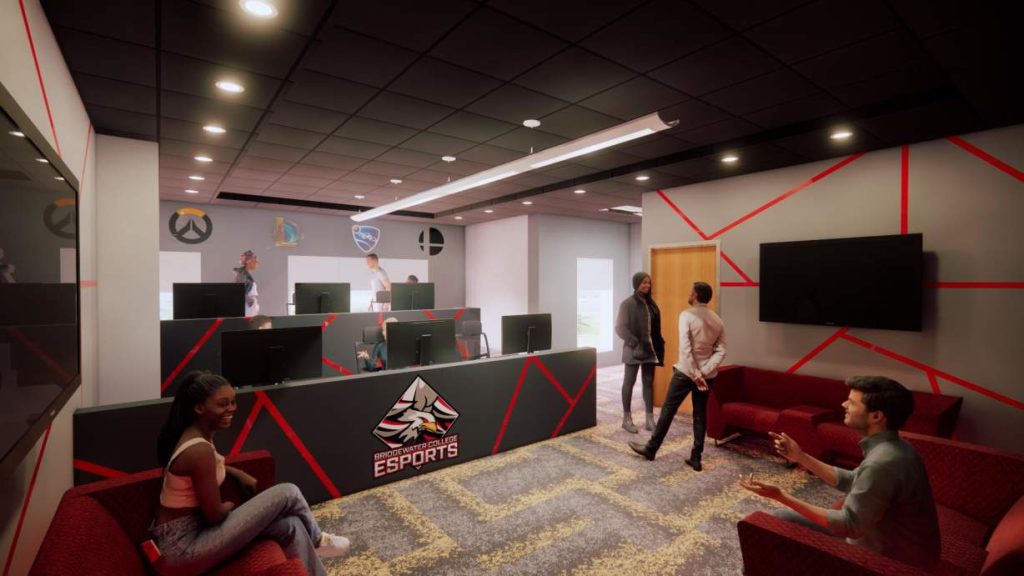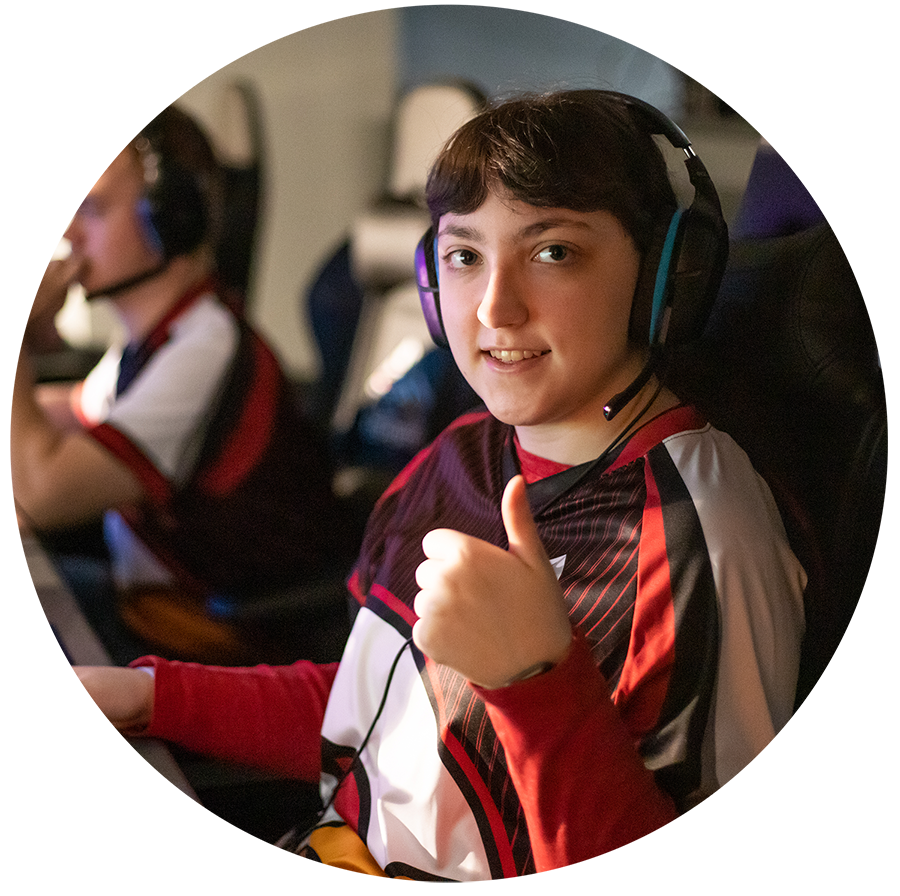 Esports Days
March 20, March 27
Be among the first to shape the Bridgewater College esports varsity team. During an Esports Day, you will speak with the head coach, experience the arena by playing games on the advanced, cutting-edge equipment, learn about BC and enjoy lunch with the option to go on a full campus tour.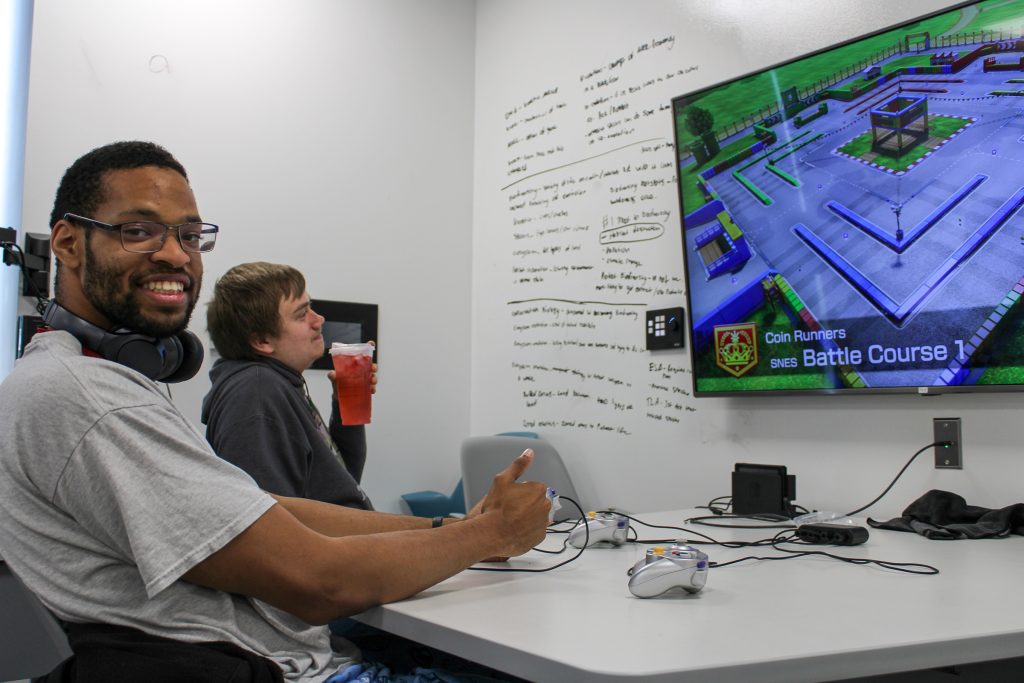 Esports Club
The Bridgewater College Esports Club, launched in 2021-2022, provides a variety of gaming opportunities outside of varsity competition for any interested students. Ongoing events and activities on campus provide opportunities for event hosting, tournament organization, team planning and building comradery among members.
---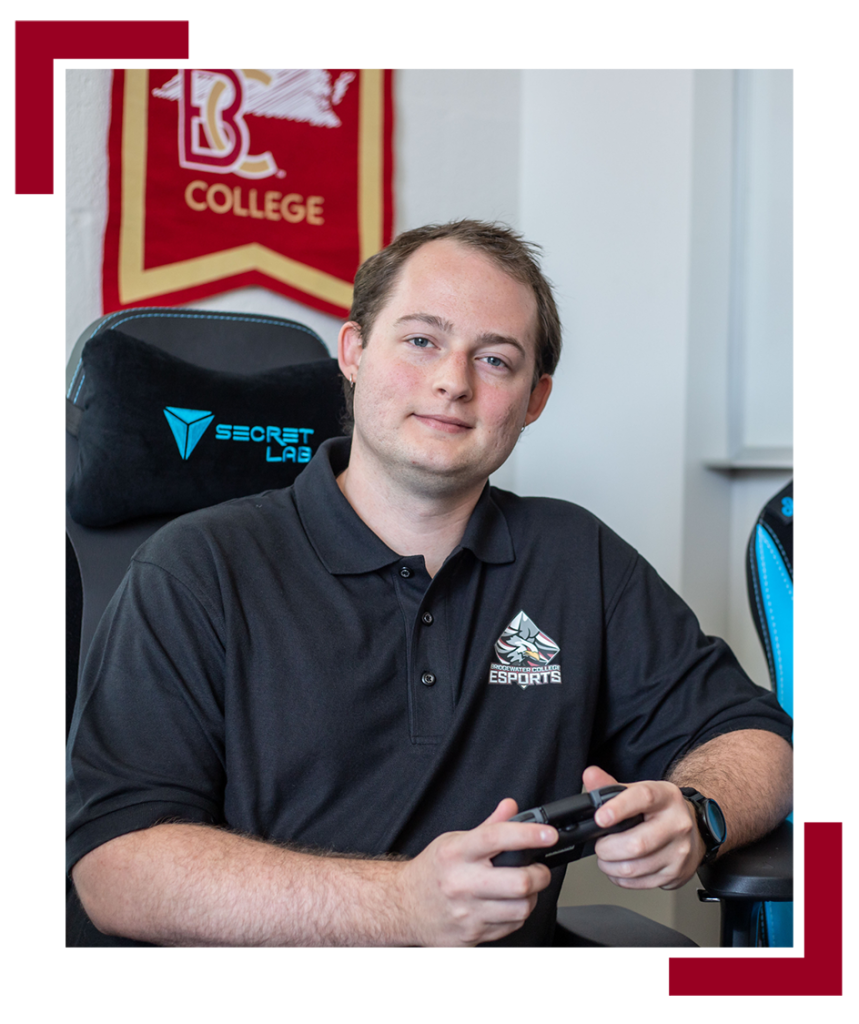 Tristan Supples
Head Esports Coach
Tristan Supples ("ItsTreestan") graduated from Bridgewater College with a bachelor's degree in business administration in 2021 and is currently pursuing a master's degree at Arkansas State University in sports administration. He has worked at the Bridgewater College IT Center for five years as a student and as Systems and Network Engineer, prior to becoming Head Esports Coach in fall 2022. As a founder of the BC esports program, his goal is to develop a safe, fun and inclusive program for all students who want to pursue their passion for gaming and competition. Supples has had a passion for esports since his first encounters with MLG and professional Dota 2 in 2010. Since then, he has taken this passion into content creation, as well as high-level national competition in both Hearthstone and Team Fight Tactics.
Questions? Reach out!
Want to find out more? Fill out our interest form!