March 12, 2022
,
6:00 pm
–
8:30 pm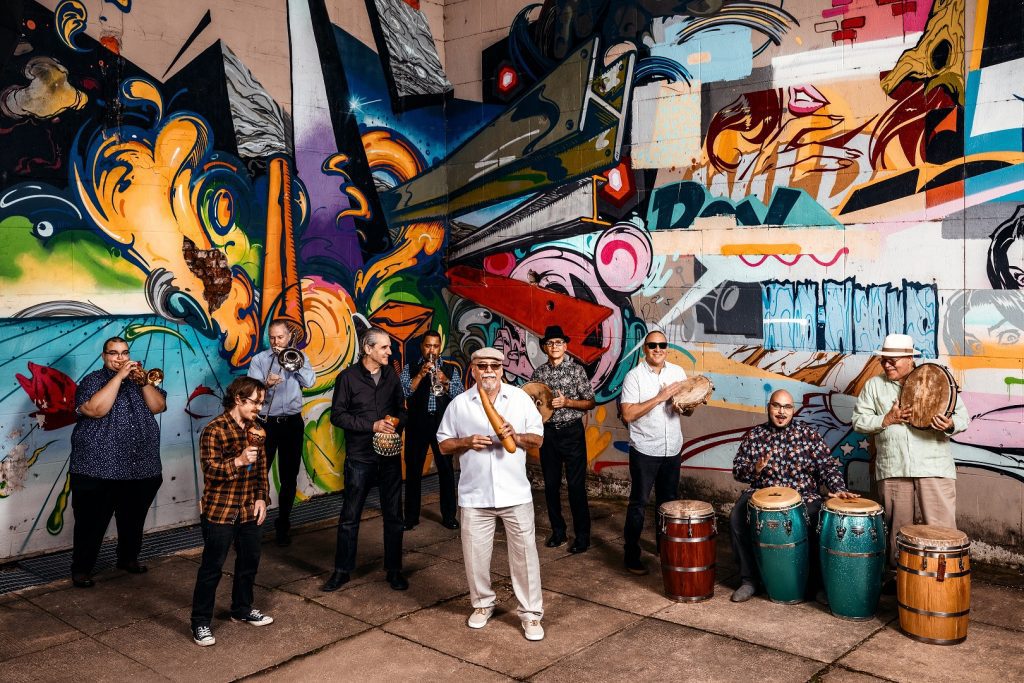 Lyceum Concert: Kadencia
When: 7:30 p.m. Saturday, March 12
Where: Cole Hall
Note: Attendees may arrive early from 6-7 p.m. for a free workshop.
Kadencia, a 13-piece orchestra of professional musicians, will perform on Saturday, March 12, at 7:30 p.m. in Cole Hall.
Kadencia has toured with some of the best local and internationally renowned bands in Puerto Rico and the U.S. Mid-Atlantic region. The band uses bomba, plena and salsa to promulgate Puerto Rican culture, educate audiences on the Island's native musical expressions, and make audiences move in ways they never knew possible. Kadencia's music and sounds pay homage and follow the traditions of plena from Western Puerto Rico. The lyrics of its songs are narrative in nature and describe various aspects of Puerto Rican society, culture and traditions.
The group will also host a free workshop that will be open to the public from 6 to 7 p.m.
The event is free and open to the public.