March 25, 2022
,
7:00 pm
–
8:30 pm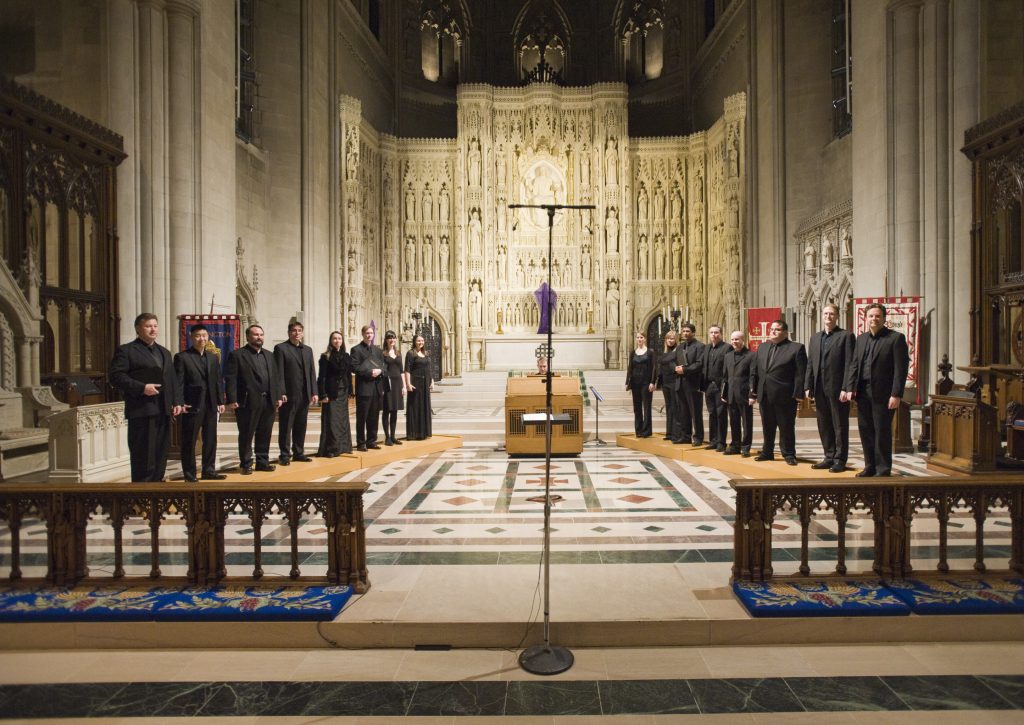 AT A GLANCE
Concert: National Cathedral Choir
When: 7 p.m., Friday, March 25
Where: Concert Hall, Carter Center for Worship and Music, Bridgewater College's campus
Cathedra, a highly skilled ensemble of professional singers resident at the Washington National Cathedral in Washington, D.C., will be performing at 7 p.m. Friday, March 25, in the Concert Hall at Carter Center for Worship and Music on the College's campus. The program, "Miserere mei, Psalm 51," will feature five settings of "Miserere mei, Deus" by different composers, including a world premiere of "Wash Me Thoroughly," a newly commissioned work by composer and music educator Dr. Trevor Weston.
Specializing in music of the Renaissance and Baroque while championing the modern-day composer, Cathedra, under the artistic leadership of Canon Michael McCarthy, is dedicated to bringing sublime expression to music across the ages. Exploring new boundaries of both repertoire and presentation, Cathedra tailors its programming to offer authenticity and originality that is both unique and compelling.
The concert, made possible by a generous donation, is free and open to the public.