February 13, 2024
,
7:00 pm
–
8:30 pm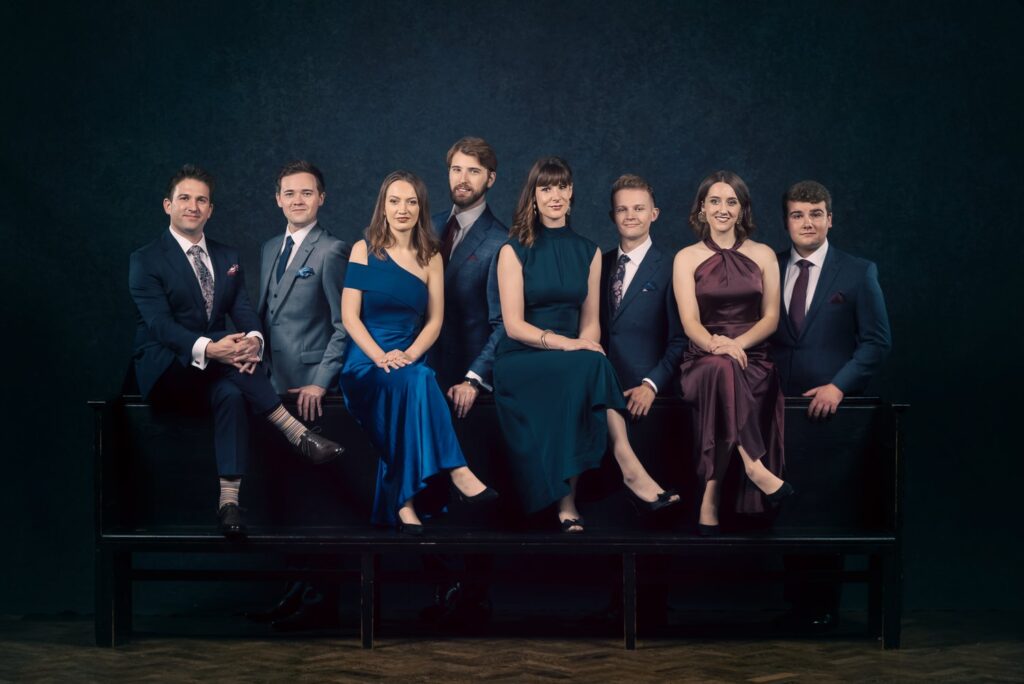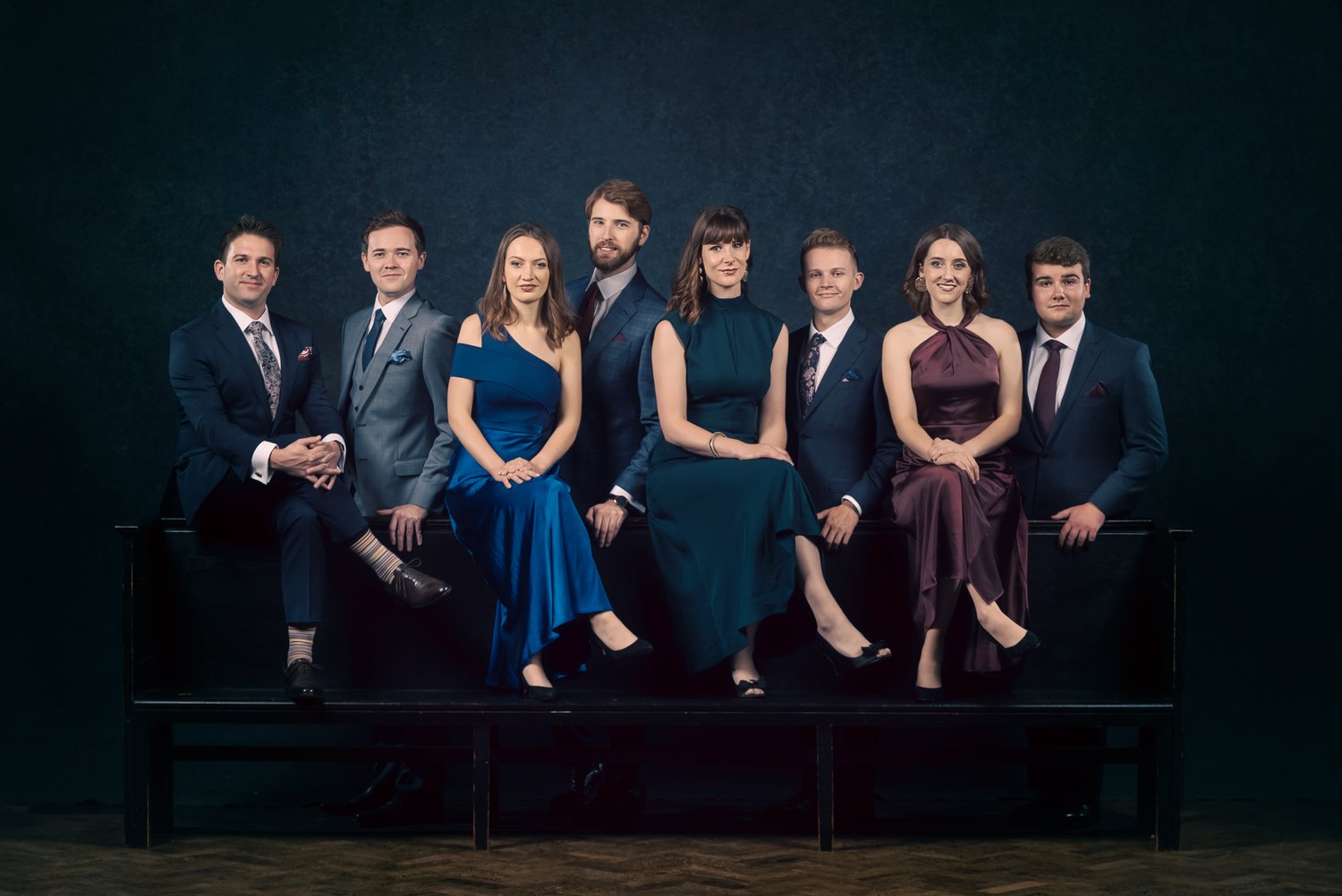 AT A GLANCE
Lyceum Concert: VOCES8
When: Tuesday, Feb. 13, at 7 p.m.
Where: Concert Hall, Carter Center for Worship and Music
Note: Admission is free, but seats are limited. Please reserve your seats today by visiting Ticket Spicket.
The 2023 Grammy-nominated British vocal ensemble VOCES8 will present a lyceum at Bridgewater College on Tuesday, Feb. 13, at 7 p.m. in the concert hall of the Carter Center for Worship and Music.
Touring globally, the group performs an extensive repertory both in its a cappella concerts and in collaborations with leading musicians, orchestras, conductors and soloists. VOCES8 has collaborated in concert and in the recording studio with musicians including Paul Simon, Jacob Collier, Eric Whitacre, Christopher Tin and many more.
The lyceum concert series at Bridgewater College is free and open to the public. While admission is free, guests are asked to reserve their seats online as seats for this performance will be limited.