Theatre at Bridgewater College Presents: Today is My Birthday
October 27, 2021
,
8:00 pm
–
October 30, 2021
,
8:00 pm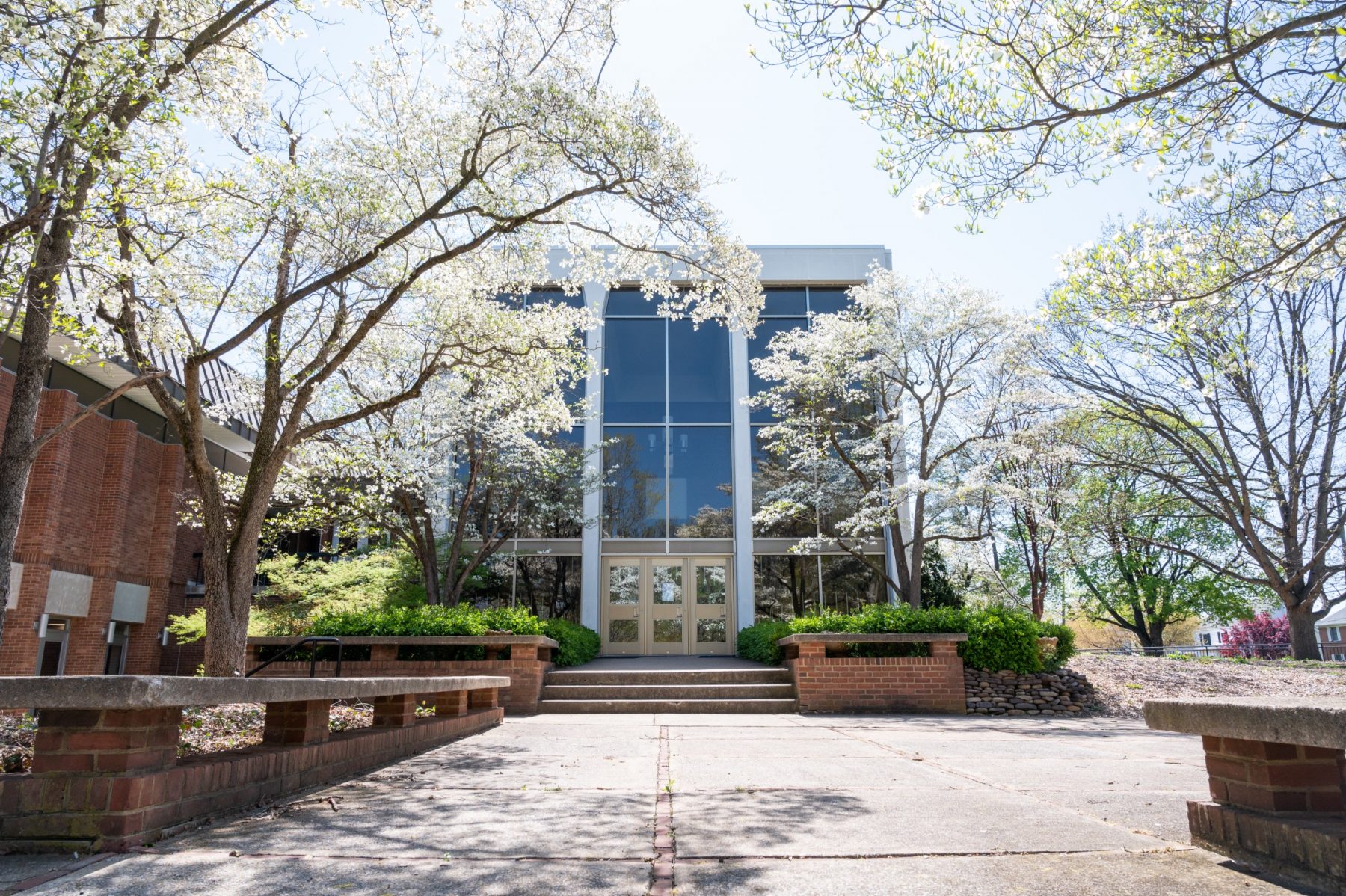 Theatre at Bridgewater College Presents: Today is My Birthday
When: Oct. 27-30, 8 p.m.
Where: Cole Hall
Theatre at Bridgewater College presents "Today is My Birthday" from Oct. 27 through Oct. 30 in Cole Hall on the College's campus. The show will begin at 8 p.m. each night.
Told through a playful mixture of live radio, voicemail and phone calls, "Today is My Birthday" by Susan Soon He Stanton is a quirky comedy about adult life with a thousand friends on Facebook and no one to have dinner with on Saturday night. Emily is a would-be writer whose bubble life in NYC has popped. Finding life back home chaotic and unfulfilling, she becomes strangely activated after creating a sassy alter-ego for a radio bit.
"Today is My Birthday" is recommended for mature audiences. Tickets for the production are $10 for adults, $8 for seniors (65 and older) and non-BC students, and free for BC students, faculty and staff.
In keeping with guidance from the CDC, Bridgewater College requires that all individuals, regardless of vaccination status, properly wear face masks when indoors in public areas of campus.