March 29, 2022
,
5:00 pm
–
7:00 pm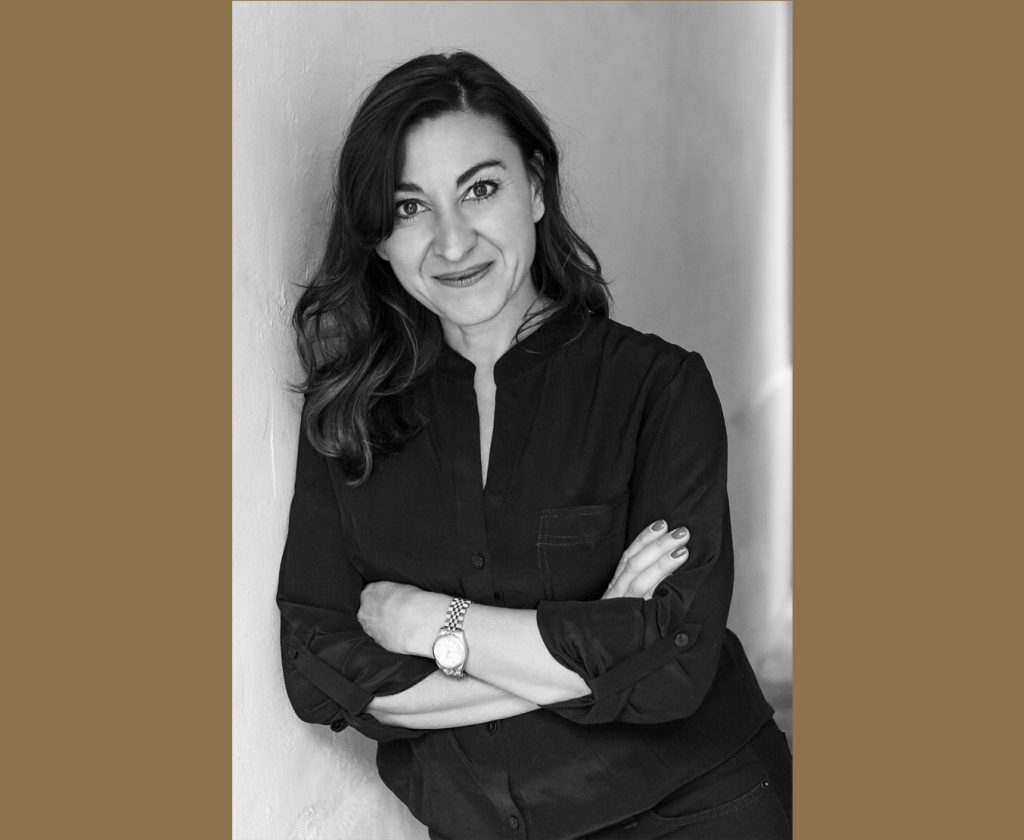 When: Tuesday, March 29, 2022, at 5 p.m.
Where: Virtual event on Zoom. Register at bridgewater.edu/addario
Note: The date and time of this event have changed.
Photojournalist Lynsey Addario, who covers major conflict zones across the globe including the Middle East, South Asia, Haiti and Africa, will present an endowed lecture on Tuesday, March 29, at 5 p.m., hosted virtually on Zoom by Bridgewater College.
Addario's lecture, "Leaving Your Comfort Zone: The Importance of Art," will discuss the importance of art in our society and the role it has in making us think, to inspire and to push us out of our comfort zones. The virtual event is available to the public and can be accessed via Zoom by registering at bridgewater.edu/addario.
Addario was named one of 20 women on Oprah Winfrey's Power List for her "Power of Bearing Witness" and one of Glamour magazine's 20 Women of the Year in 2011.
In 2014, Addario was the official photographer for the Nobel Peace Center's 10th peace prize exhibition, photographing winners Malala Yousefzai and Kailash Satyarthi at the Nobel Peace Center in Oslo, Norway. In 2015, American Photo magazine named Addario one of five "most influential photographers" of the past 25 years for changing the way we see world conflict.
Most recently, she has covered the current Russia-Ukraine conflict, the coronavirus pandemic, the Syrian refugee crisis, the ISIS advance in Iraq, the civil war in South Sudan and the flow of African and Middle Eastern migrants into Sicily.
Addario has been the recipient of numerous international awards throughout her career, including a MacArthur Fellowship, or "Genius Grant," in 2009, the Overseas Press Club's Olivier Rebbot Award for her series "Veiled Rebellion: Afghan Women" and the 2009 Pulitzer Prize for International Reporting for her photographs in the New York Times Magazine's "Talibanistan."
This endowed lecture is sponsored by the W. Harold Row Symposium.