Experience Bridgewater for yourself
When you visit our campus, you'll see exactly what makes Bridgewater such a special place. Join us for a personal or group visit on campus, or take advantage of a variety of virtual sessions you can attend from your own home.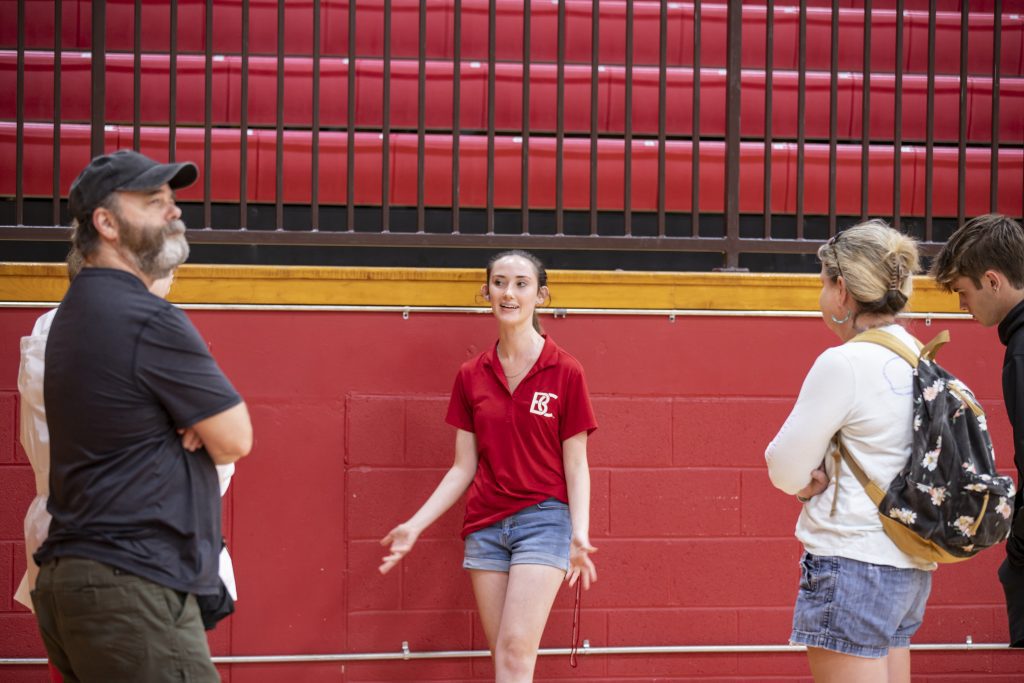 Personalized Visit
ON CAMPUS OR VIRTUAL
You can get one-on-one access to your admissions counselor by scheduling a personalized visit. The on-campus visit includes a campus tour and discussion. A virtual campus visit is a Zoom session and virtual campus tour. Personalized visits are held Monday – Friday between 9 a.m. and 3 p.m. and on Saturdays from 8:15 a.m. and 10:30 a.m.
Schedule Today
Please request your appointment at least two business days before you plan to join us on campus so that we may confirm your visit.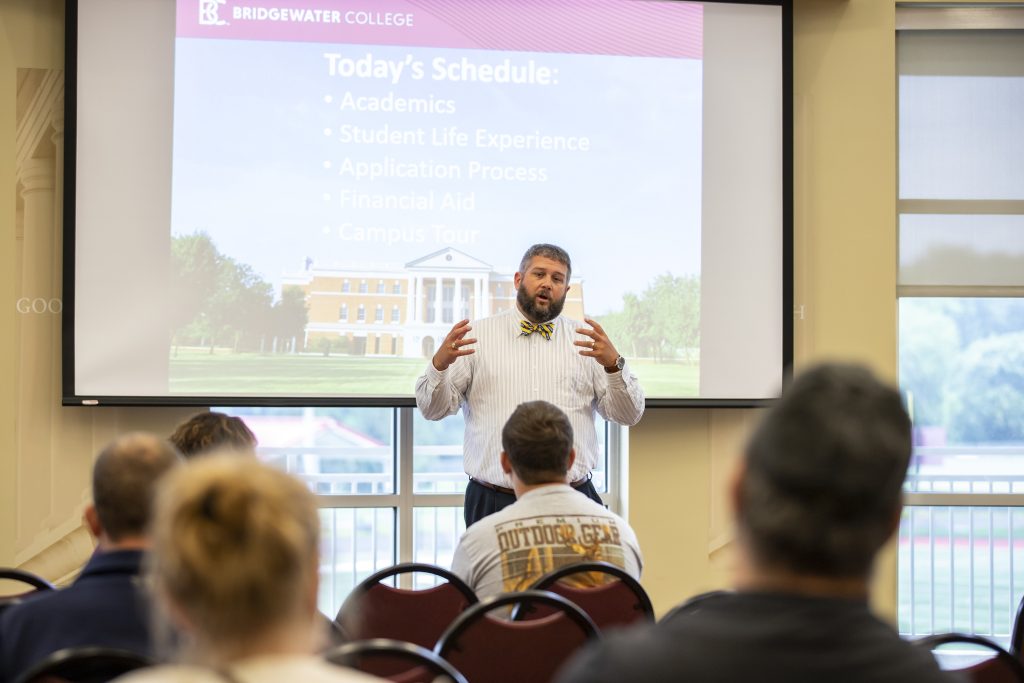 Information Session and Tour
Hear an overview presentation of Bridgewater, followed by a campus tour at this two-hour undergraduate group visit. You're also invited to join us for lunch!
---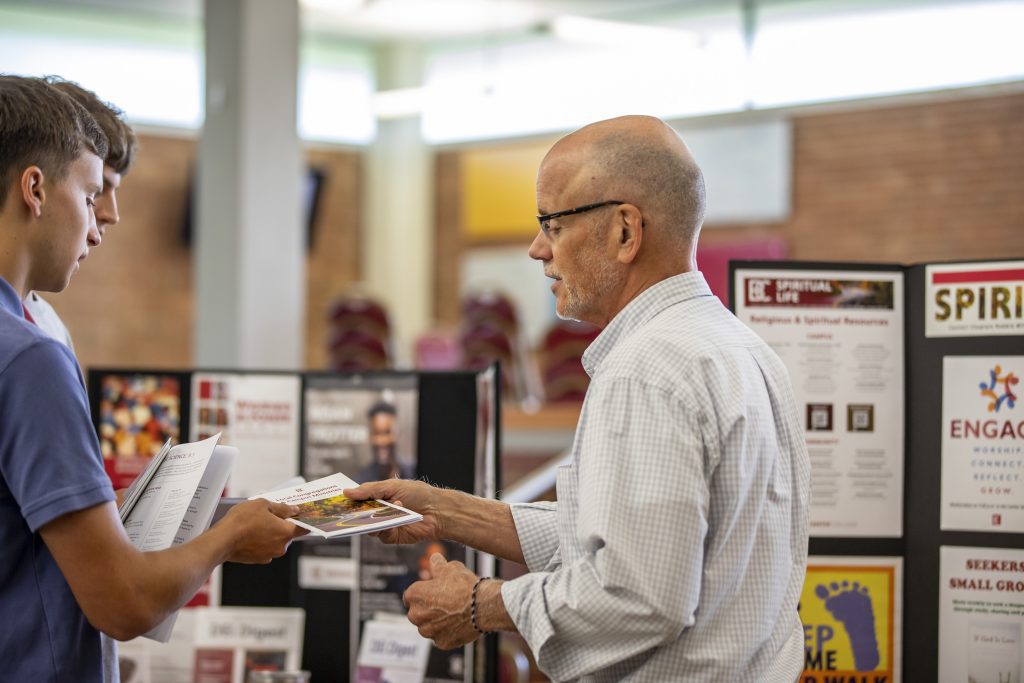 Open House
Experience Bridgewater College to the fullest at an open house! This full-day large group visit is filled with sessions geared towards undergraduate students and their families.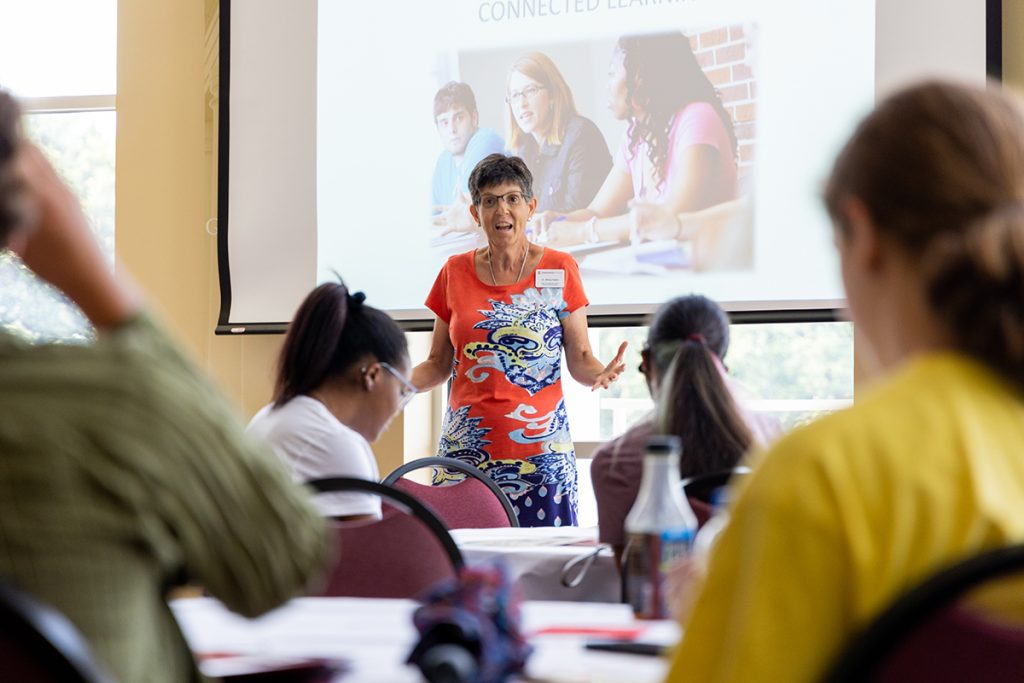 Saturday Group Visit
Join us on Saturday for this two-hour undergraduate group event includes an overview presentation of Bridgewater, followed by a campus tour and lunch. Some dates will include tickets to a home athletic game!
---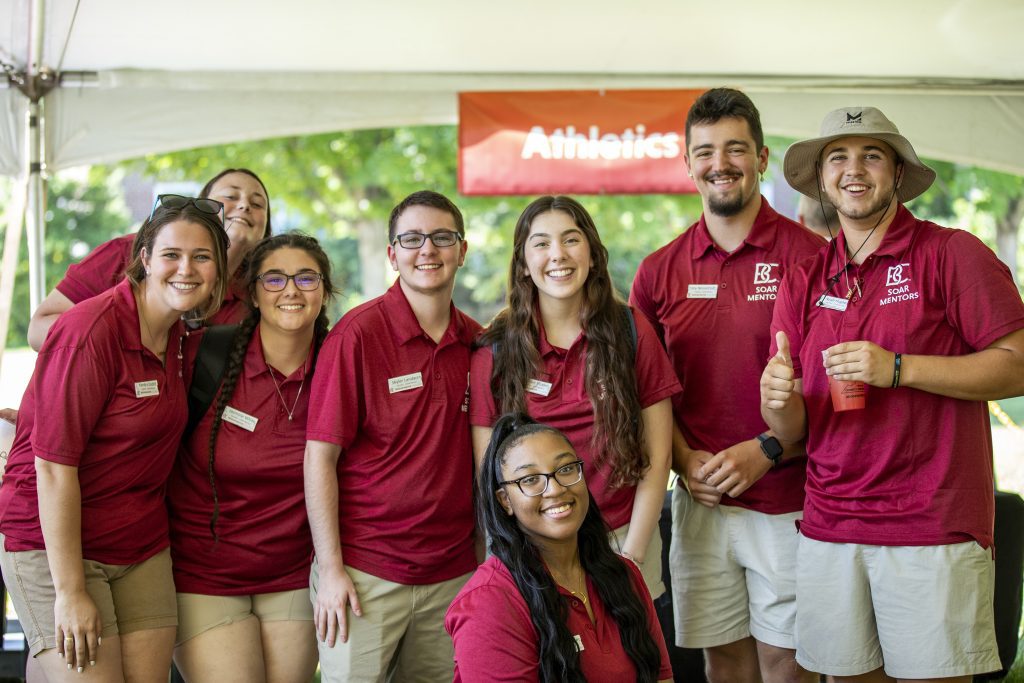 Evening with the Eagles
An evening visit opportunity on October 19 solely run by students – hear all about the student experience and tour campus!
What are Student Ambassadors?
The Student Ambassadors are tour guides for any visitors that come to campus. They include students from all different areas, majors and clubs/organizations! Every one of our Student Ambassadors will give you expertise knowledge about BC because they all play an active role in our community. They cannot wait to meet you!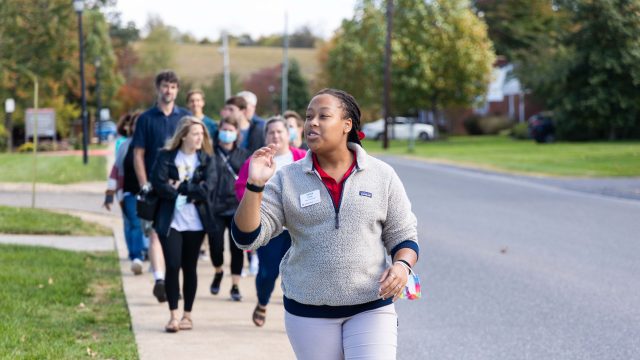 Ask a Student
Have a question for a current student? By emailing AskAStudent@bridgewater.edu or texting (540) 509-0189, you will connect with a current student who can answer it!
Questions? Reach out