May 29, 2024
,
8:00 am
–
August 16, 2024
,
5:00 pm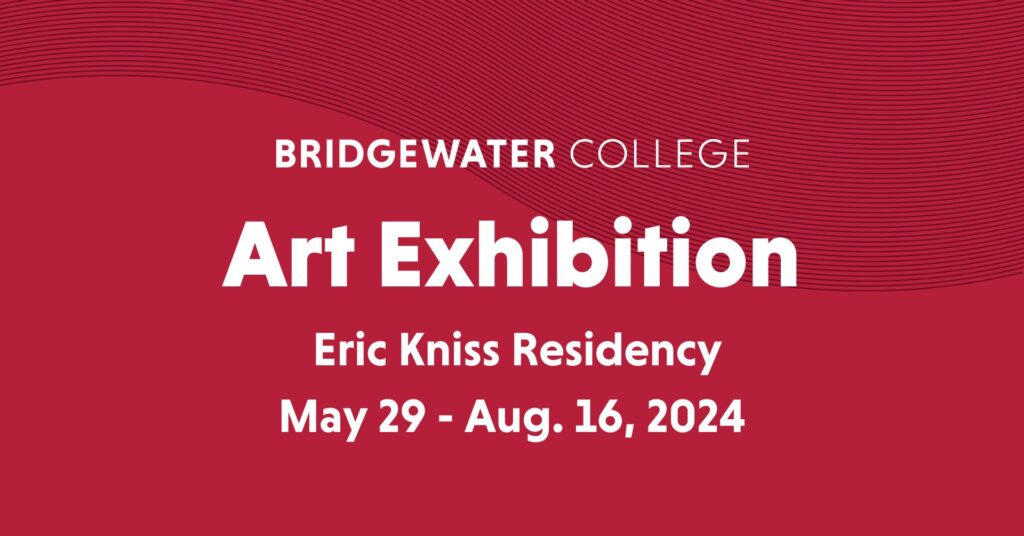 Eric Kniss is an associate professor of art at Bridgewater College. He earned an MFA in art from the University of North Carolina Greensboro, a BFA in ceramics from Bethel College and an associate of art degree from Hesston College.
Works by Eric Kniss will be on display from Wednesday, May 29, through Friday, Aug. 16. The art exhibition is free and open to the public.
The gallery is open from 7:30 a.m. to midnight Monday through Thursday; 7:30 a.m. to 9 p.m. on Friday; 9 a.m. to 9 p.m. Saturday; and noon to midnight on Sunday. Check the Forrer Learning Commons website before visiting for campus holidays and weather-related closings.