October 12, 2022
,
7:00 pm
–
8:30 pm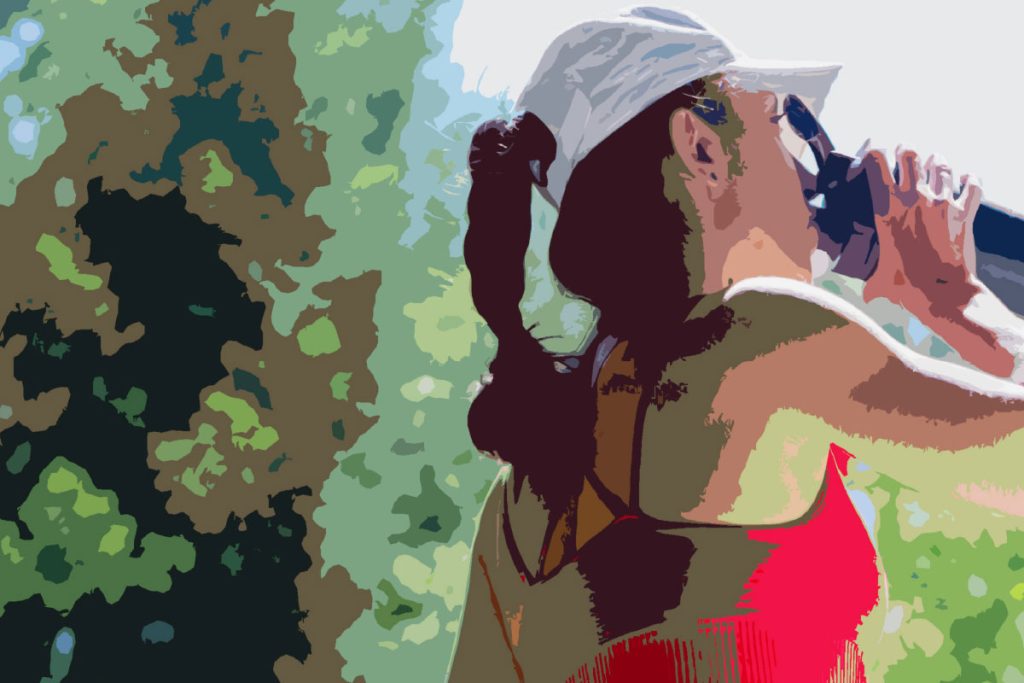 AT A GLANCE
Supplements and Steroids: The Pressure to Perform with Brian Parker
When: Wednesday, Oct. 12, at 7 p.m.
Where: Cole Hall
Cost: Free
What do you know about appearance and performance-enhancing substances? Learn more about the realities of steroid abuse on Wednesday, Oct. 12, at 7 p.m. in Cole Hall. This informative presentation is for anyone interested in health and wellness.
The guest speaker for the event will be Brian Parker, Director of Education at the Taylor Hooton Foundation.
The event is free and open to the public.