The Center for Career Development staff is passionate about helping you find the perfect job and internship opportunities.
We've helped Bridgewater College grads land in some amazing places: United States Secret Service, Federal Reserve Bank, Deloitte Consulting, and Dell Computers to name just a few. Whether you're looking for a part time campus job or a career, we've got your back every step of the way.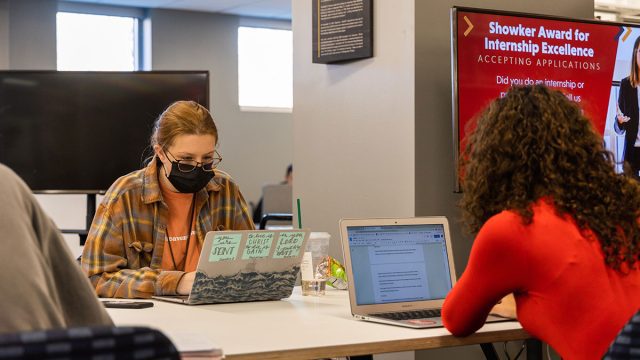 One on One Career Advising Appointments
No matter where you are in the process of searching for a job, internship or volunteer opportunity, our career coaches can work with you one-on-one to make sure you find the perfect fit.
Check out our events calendar for a variety of workshops covering everything you need to be successful in your search, including resume creation and review, job and internship search strategies, interview techniques, and professional networking.
Make sure you're prepared when the perfect opportunity comes along with a professional resume that highlights your unique story.
Use Bridgewater College's online job board on Handshake to search for employers that are eager to recruit students just like you. Handshake employers and their job, internship, and volunteer opportunities are vetted for safety and relevance by BC Center for Career Development staff.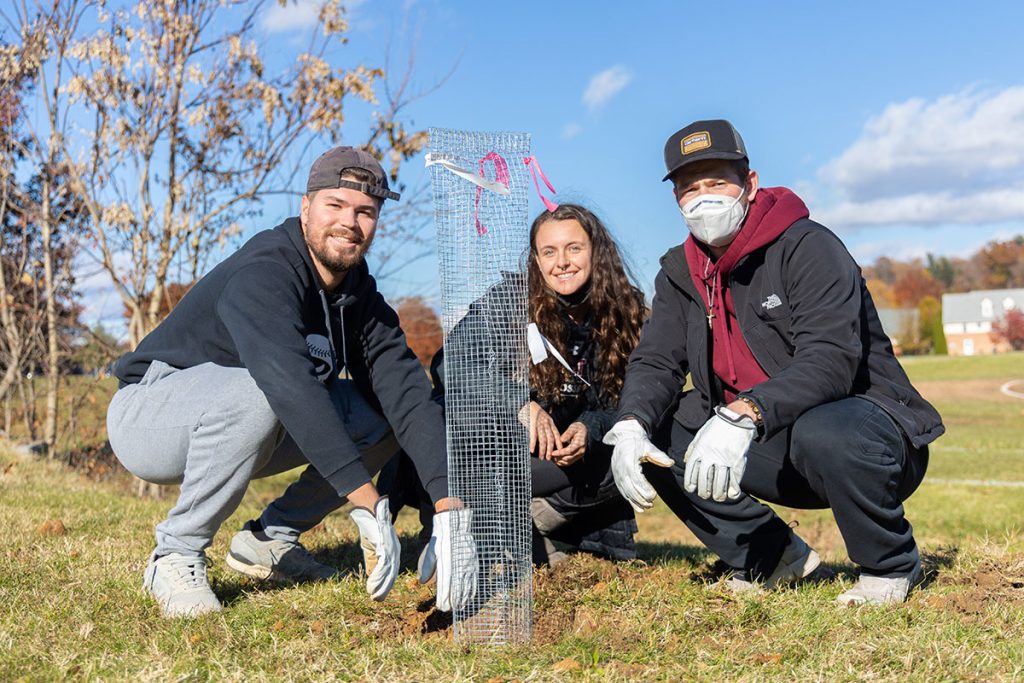 Internships are an invaluable way to set yourself apart from the competition in today's crowded job market. According to the National Association of Colleges and Employers 2019 Internship & Co-op Survey Report, 70% of companies offered interns a full-time job. Bridgewater College's 480X Credited Internship program allows students to complete valuable internship experiences while earning college credit.
For more helpful links, resume samples, interviewing tips, and more, visit our Resource Library.
Questions? Set up an appointment with one of our Career Center Staff!