Gain practical experience in interactive classes
Looking for courses in digital media? Public speaking? Theatrical production? Experience in news, digital marketing or radio? Applying communication theory to emerging technology? You'll find it all here.
Our courses examine all aspects of the study of communication including:
Historical developments
Policy implications
The influence of mass media and communication technologies
Interpersonal relationships
Connections between communication and power relationships
Communication courses are interactive and focused on giving you practical experience. You'll conduct research, write academic and professional papers, design public relations campaigns, create blogs and deliver presentations. You'll collaborate with other students and build valuable teamwork skills.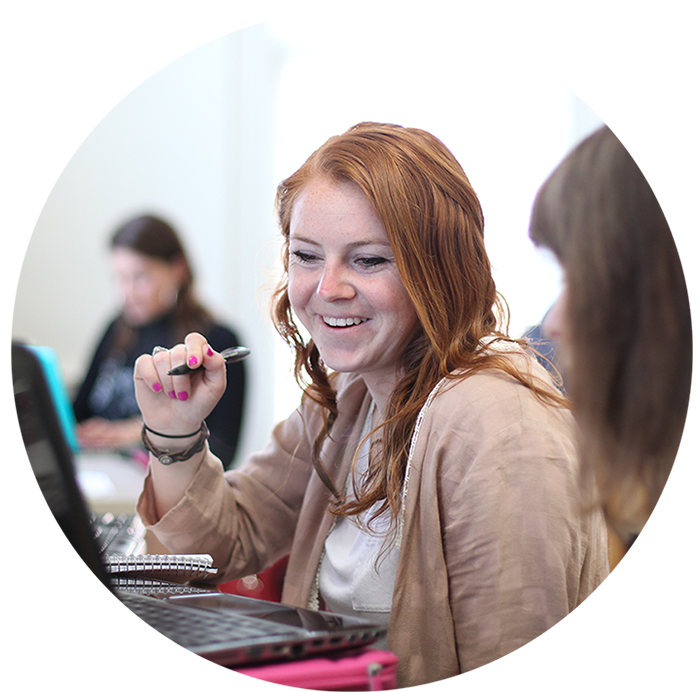 Explore Department of Communication Studies and Theatre
Oral Communication Class
At BC, all students take COMM-100 in their first year. you'll learn how to effectively communicate your viewpoint, whether for a classroom presentation or at your first job after college.