Make a difference in the lives of children
The BC Teacher Education Program prepares teachers who are fully educated in the arts and sciences, have depth of knowledge in a major discipline, model effective communication skills, understand and use technology and research to enhance learning, and are committed to life-long learning. Our graduates are ready to excel.
Are you ready for a challenge? Do you want to make a difference in the lives of children? If so, the Teacher Education Program at Bridgewater College might be the right choice for you.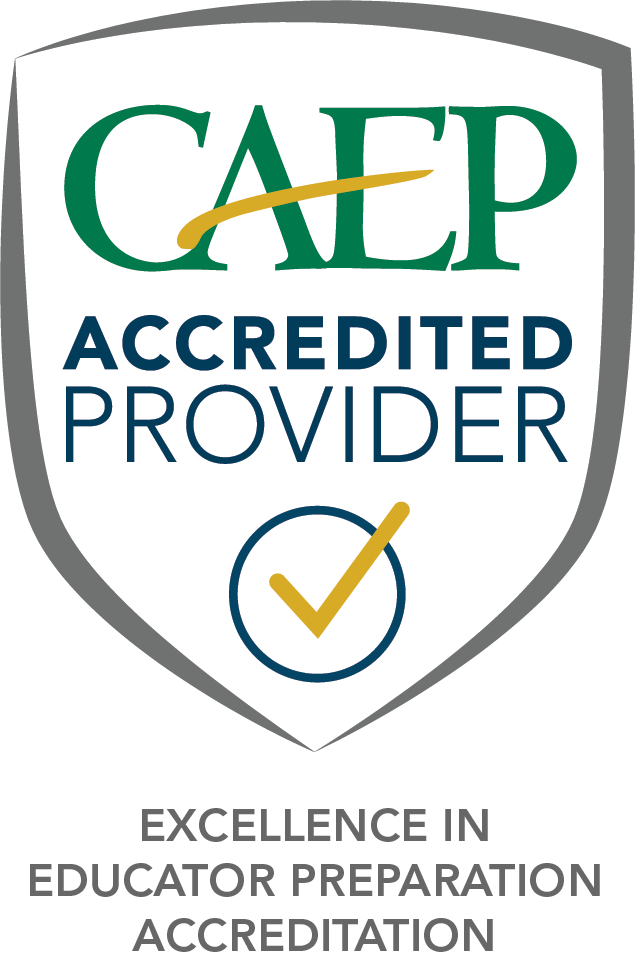 Bridgewater College Teacher Education Program was full-accredited with no areas of improvement or stipulations on April 26, 2021 by the Council for the Accreditation of Educator Preparation (CAEP).  This action resulted in the maximum 7 year accreditation.  Additionally, CAEP awarded the TEP the Frank Murray Leadership Award for Continuous Improvement at the Fall 2021 CAEP Conference.
In an effort for transparency in outcomes, the TEP provides the following:
CAEP Accountability Measures
What makes a BC teacher candidate stand out?
You participate in four full semesters of diverse classroom field experiences, one three-week practicum and a full semester student teaching placement.
You receive individual attention in small classes of approximately 18 students.
You learn to use and produce instructional technology to enhance student learning, including the development of instructional content, assessments and a personal development portfolio.
You can finish the BC Teacher Education Program and apply for licensure in four years.
Since the Commonwealth of Virginia has teaching reciprocity agreements with almost all states, you'll be equipped to teach anywhere (in some states, additional requirements may exist).
See Professional Resources for Educators to learn more about employment and advancement in specific fields of education.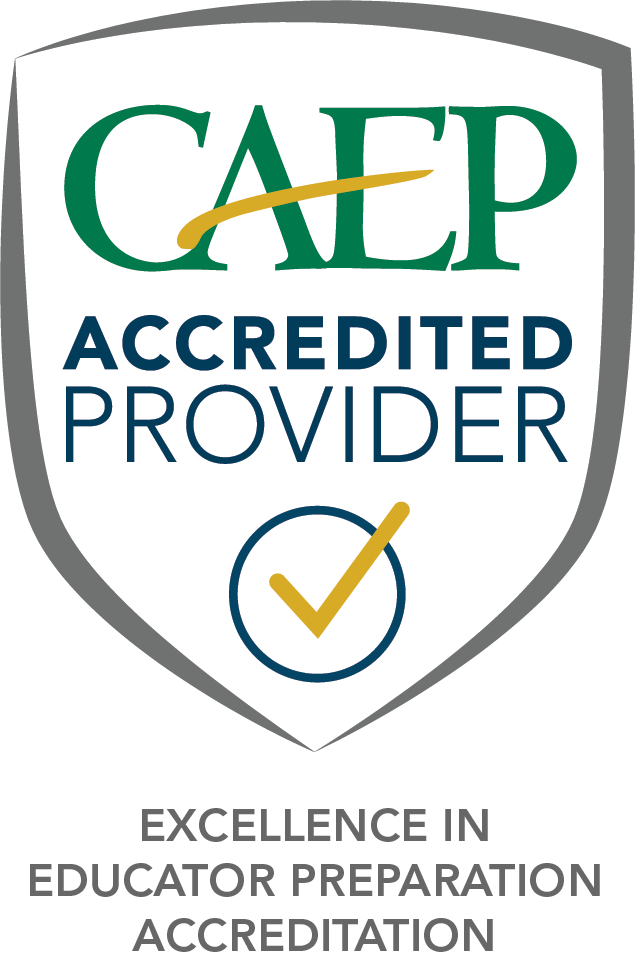 Federal regulations from the United States Department of Education require Bridgewater College to disclose whether its educational programs meet the conditions for state credentialing (e.g., certification or licensure). Bridgewater College is approved by the Commonwealth of Virginia Department of Education (VDOE) to offer the following initial licensure programs at the undergraduate level.
Elementary Education (P–6): Pre-kindergarten through Grade 6 (major in Liberal Studies)
Secondary Education (6–12): Biology, Career Technical-Family and Consumer Science, Chemistry, English, Social Studies (History and Social Sciences), and Physics
Designated Discipline Education (P–12): Health and Physical Education, Music (Instrumental or Vocal), Spanish, Theatre Arts, and Visual Arts
Students who successfully complete the program and pass the PRAXIS Core Academic Skills for Educators: Math, Virginia Communications and Literacy Assessment (VCLA), Reading for Virginia Educators (RVE; P-6 only) and Praxis Content Area Knowledge Exam within their individual content endorsement area(s) are eligible for licensure in the Commonwealth of Virginia. Additionally, licensure eligibility may be reciprocal with other states as determined by agreements between states. Normally, credentialing as a teacher requires other (non-course related) information to be completed such as first aid/CPR, modules on dyslexia/child abuse, character assessment/references, criminal background assessment and other qualifications that may be unique or similar between varied U.S. jurisdictions. NOTE: Information on U.S. State, District, and Territory teacher education contact information provided here.