Immerse yourself
Want to explore modern languages and a variety of cultures? Welcome to the world languages and cultures department at Bridgewater College.
At Bridgewater, you'll learn from faculty fluent in their chosen languages who will work closely with you to help you to develop your own language skills and cultural competency. Bridgewater also offers an introductory, one-year sequence of college-level Arabic language and culture.
Our advanced classes are small, full-immersion settings where you'll participate in the learning process and your skills will develop in all areas of language: speaking, listening comprehension, reading and writing. Our faculty will also share with you their personal experiences and travels overseas and strongly encourage you to go abroad for your own cultural and language immersion experiences.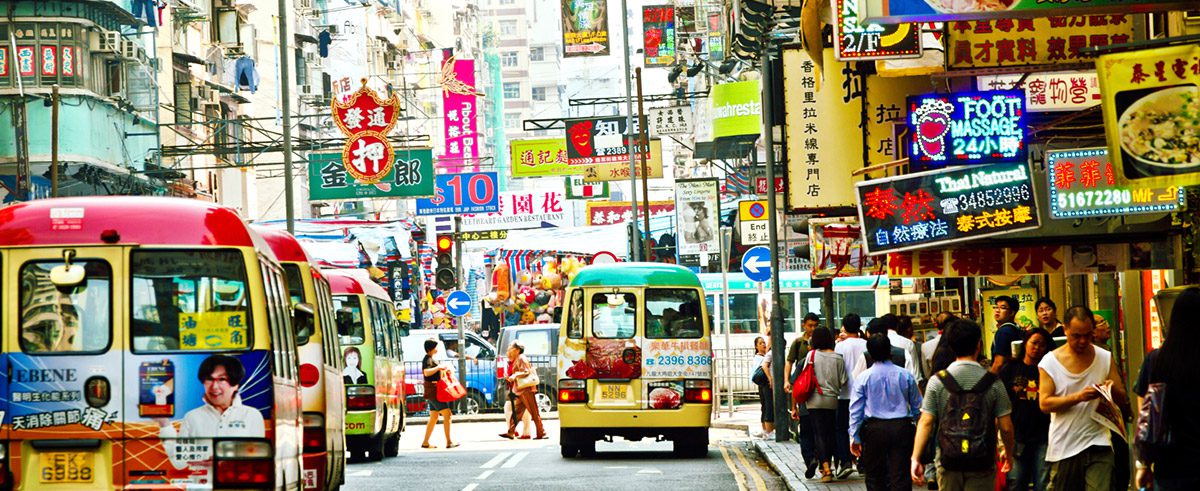 Study Abroad
Go abroad for a semester and get immersed in another world. Check out the dozens of destinations available to you, as well as the May Term travel courses offered by the department.
World Languages and Cultures Recognition
You may receive a notation on your transcript upon completion of five courses in French, German or Spanish, with a 2.0 average or higher, including FREN/GER/SPAN-201–202 (or placement). The three additional courses at the 300- or 400-level are selected in consultation with the French or Spanish advisor from the department's course offerings taught in the world language (or from selected study abroad courses for the German Recognition). Courses numbered 201 and 202 are prerequisite to all courses of a higher number taught in the language unless the department determines that a student is otherwise qualified.